AUDEZE LCD REFERENCE HEADPHONES

TAKE THE ROOM OUT OF THE EQUATION

Even the best studio monitors require an acoustically treated room to achieve peak performance and transparency. The Audeze LCD Reference headphone series takes the room out of the equation by providing studio quality sound you can wear on your head, ensuring you'll hear each and every detail no matter where you are.

REFERENCE HEADPHONES FOR PRODUCERS AND MASTERING ENGINEERS

Audeze's LCD Reference headphones feature the most neutral and accurate drivers ever created. Trusted by industry professionals worldwide for their transparency and seamless translation, the LCD Reference series will allow you to mix with confidence whether you're in a professional studio, a bedroom, or on top of a volcano...

THE SCIENCE OF TRANSPARENCY

Our Planar Magnetic headphone drivers reproduce even the most intimate details with microscopic clarity and transparency. Ultra-thin diaphragms and powerful neodymium magnets work together to create extremely fast transient responses with frequencies extending from 10Hz to 50kHz, ensuring you'll be able to identify and localize each mix element with ease.

Audeze LCD-X 2021

Our Best-Selling Headphone - The Audio Professional's Choice

Since Audeze introduced the LCD-X in 2013, it has become the gold standard of the professional audio world. Trusted by award winning artists and engineers, the LCD-X is a blend of transparency and reliability, ideal for any studio or audiophile system.

Taken to the next level

The LCD-X is incredibly dynamic, nimble, neutral and transparent, accurately revealing everything on the recording. It quickly became the ultimate tool for recording engineers, musicians and audiophiles alike for its clean, accurate sound. The sense of space is enormous, the midrange and high frequencies offer fantastic detail so you can hear further into the recording with more air and separation between performers.

Designed, Engineered and crafted in the USA

The LCD-X headphone is thoroughly engineered and meticulously hand-crafted using the finest, most luxurious materials combined with Audeze's cutting-edge planar magnetic technology. The new LCD steel & leather suspension headband provides comfort for hours of listening pleasure. Choose between genuine leather or leather-free earpads that are filled with carefully selected acoustical foam for best fit and sound. The LCD-X will play on portable devices but sounds best driven by a quality amplifier for best results.
You'll be proud of how the LCD-X looks and sounds. It's imbued with sophisticated looks and beautiful hand-made rings. The quality of the entire structure guarantees years of trouble-free listening. Our cutting-edge designs and circuit technologies have created an astonishingly beautiful sounding headphone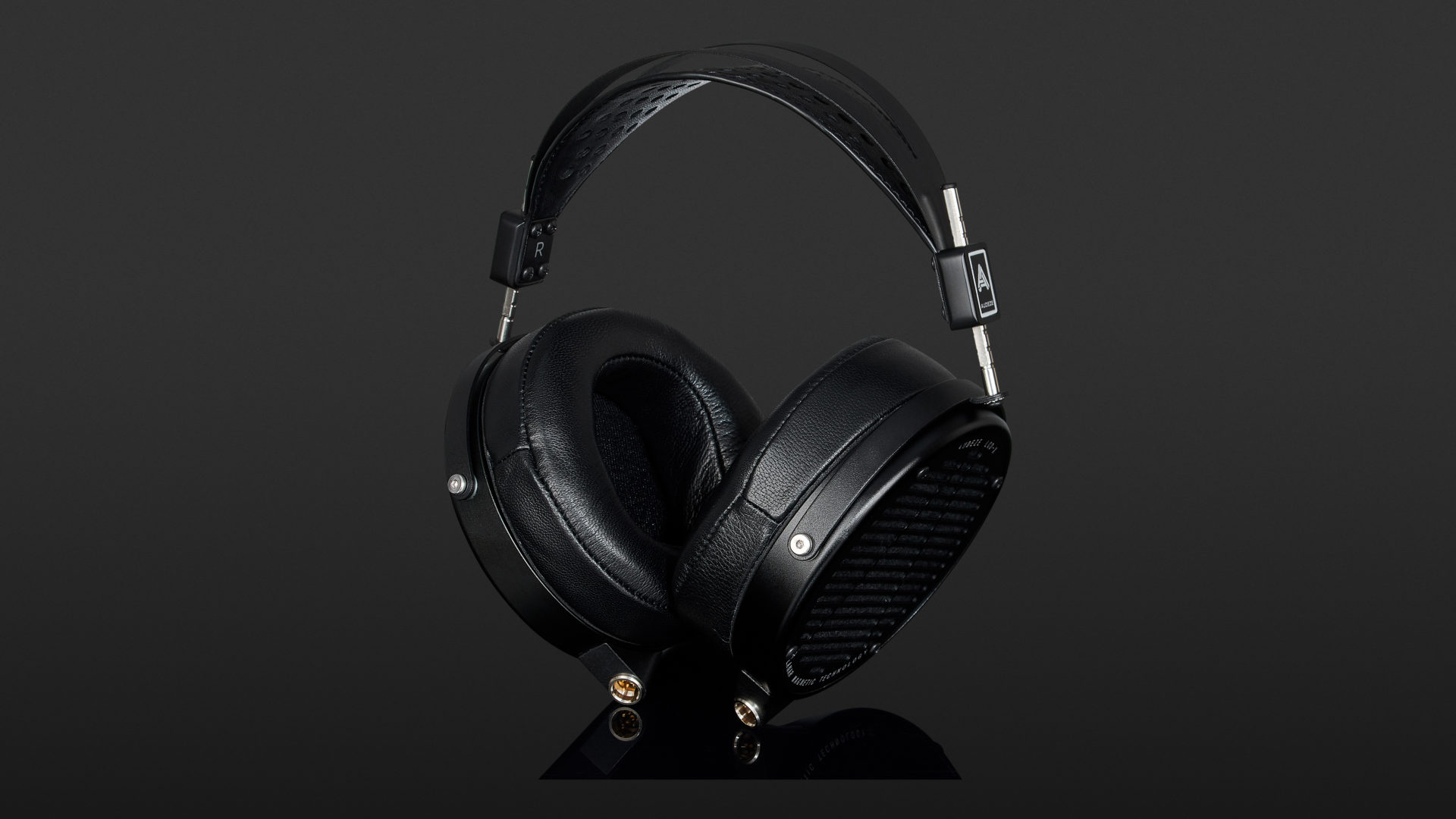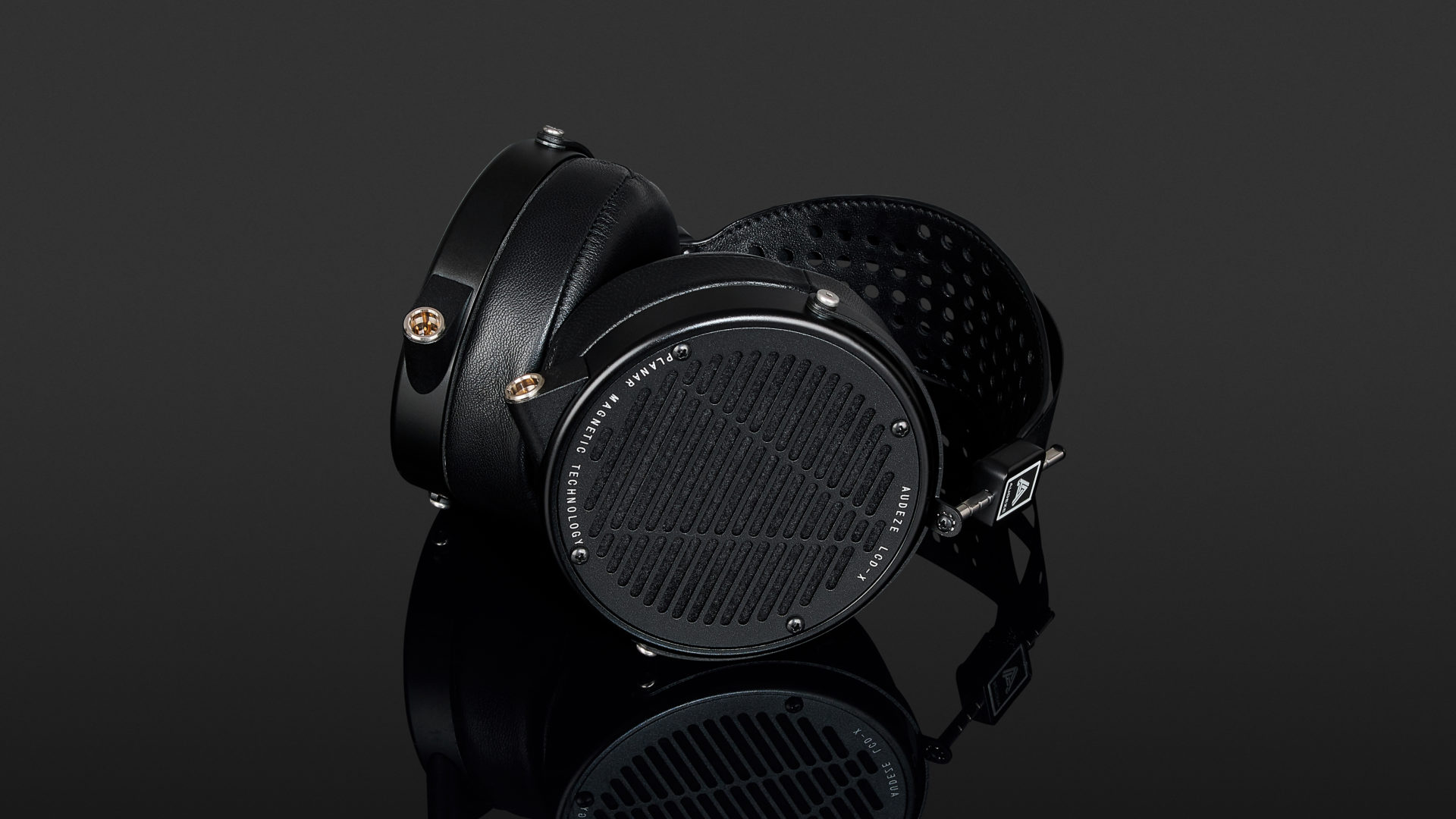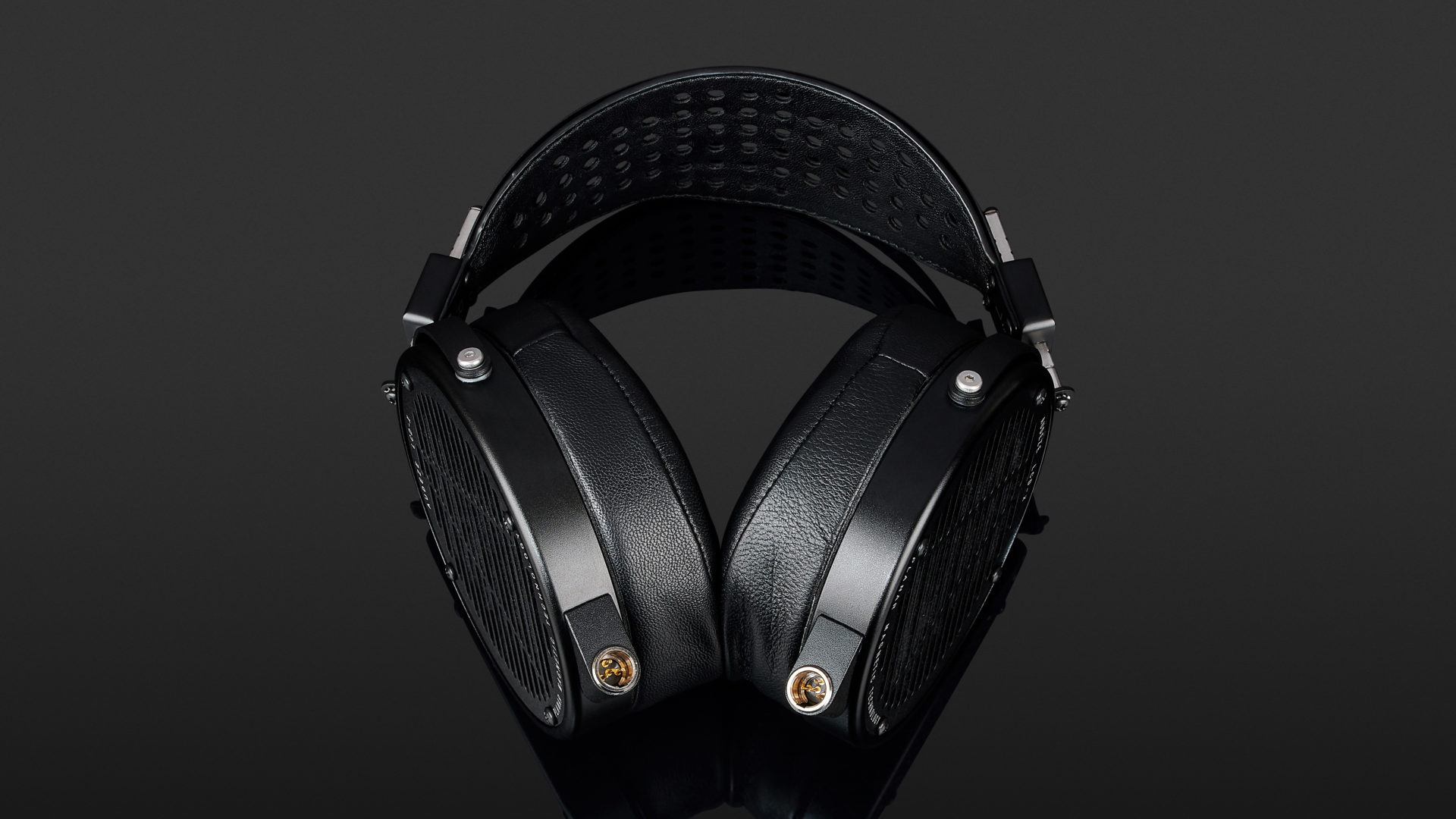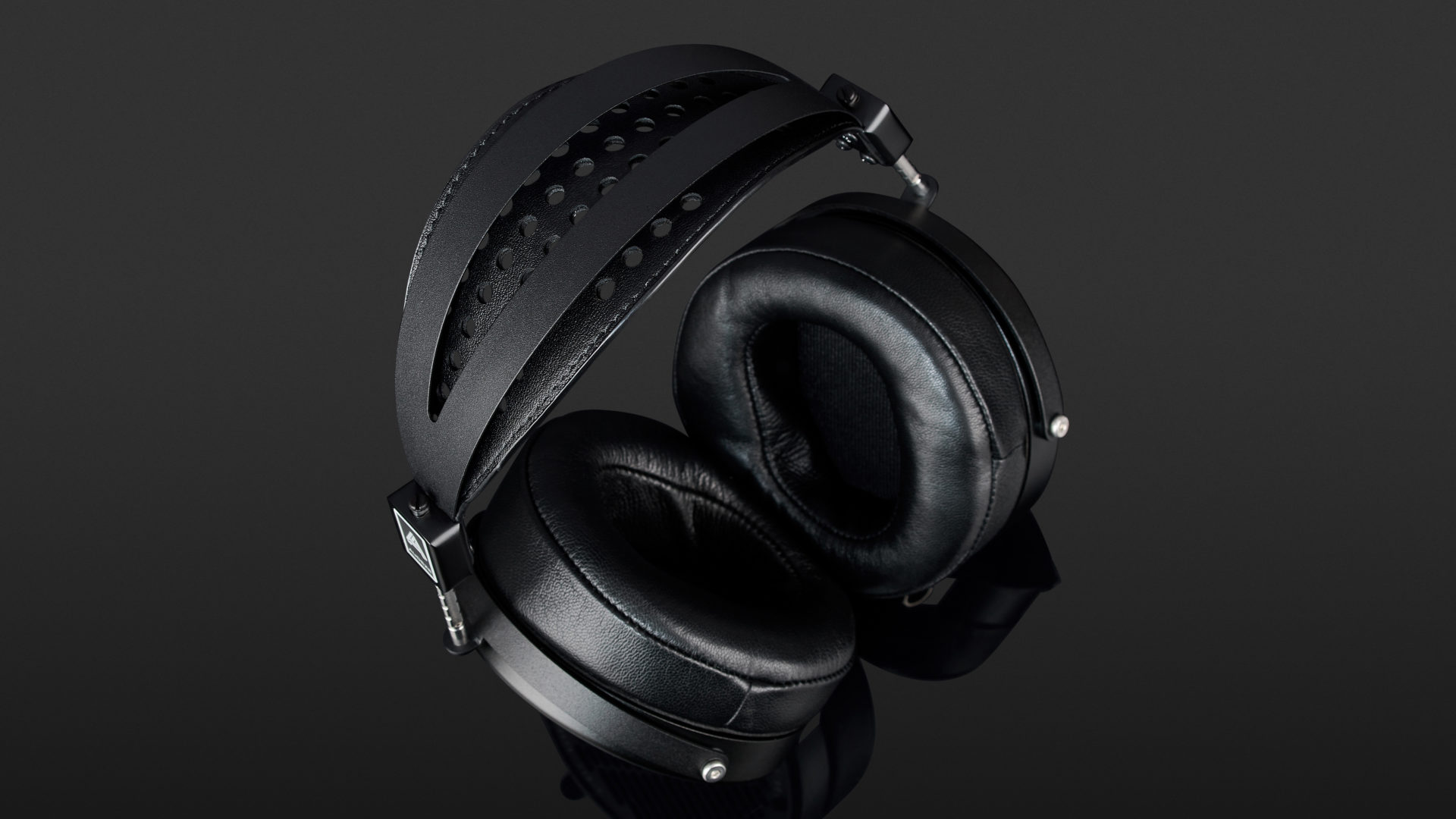 Innovative Driver Technology and Phase Control

Audeze headphones are known for not relying on dynamic or balanced armature drivers, utilising orthodynamic drivers instead. These are also known as planar magnetic drivers and are used to provide a more consistent frequency response and lower levels of distortion. To achieve this, conductor paths are etched onto an extremely thin membrane which is then placed between two permanently fixed magnets. This technique is also utilised to counteract resonance vibrations of the diaphragm. Contrary to the design of orthodynamic drivers from other manufacturers, Audeze also incorporates its own models like the LCD-X and LCD-XC with a component called the FAZOR. This element serves to help avoid phase issues which can occur due to minor structural related interference. The drivers, which are rather oversized at 10.6 cm, deliver sound in the frequency spectrum between 10 and 50,000 Hz. As such, they reach far beyond the human auditory range in the bass and treble ranges. Their low impedance of barely more than 20 ohms makes these headphones ideal for use with low-power preamps, smartphones and laptops.

Application Areas

Due to the neutrality of the sound and the lack of significant boost at 7 kHz that so many headphones deliver today, vocals in rock productions seem comparitively underepresented when listened to with the Audeze LCD-X. If the headphones are to be used for mixing and mastering modern rock and pop productions, many mix engineers should first trial the sound these headphones deliver.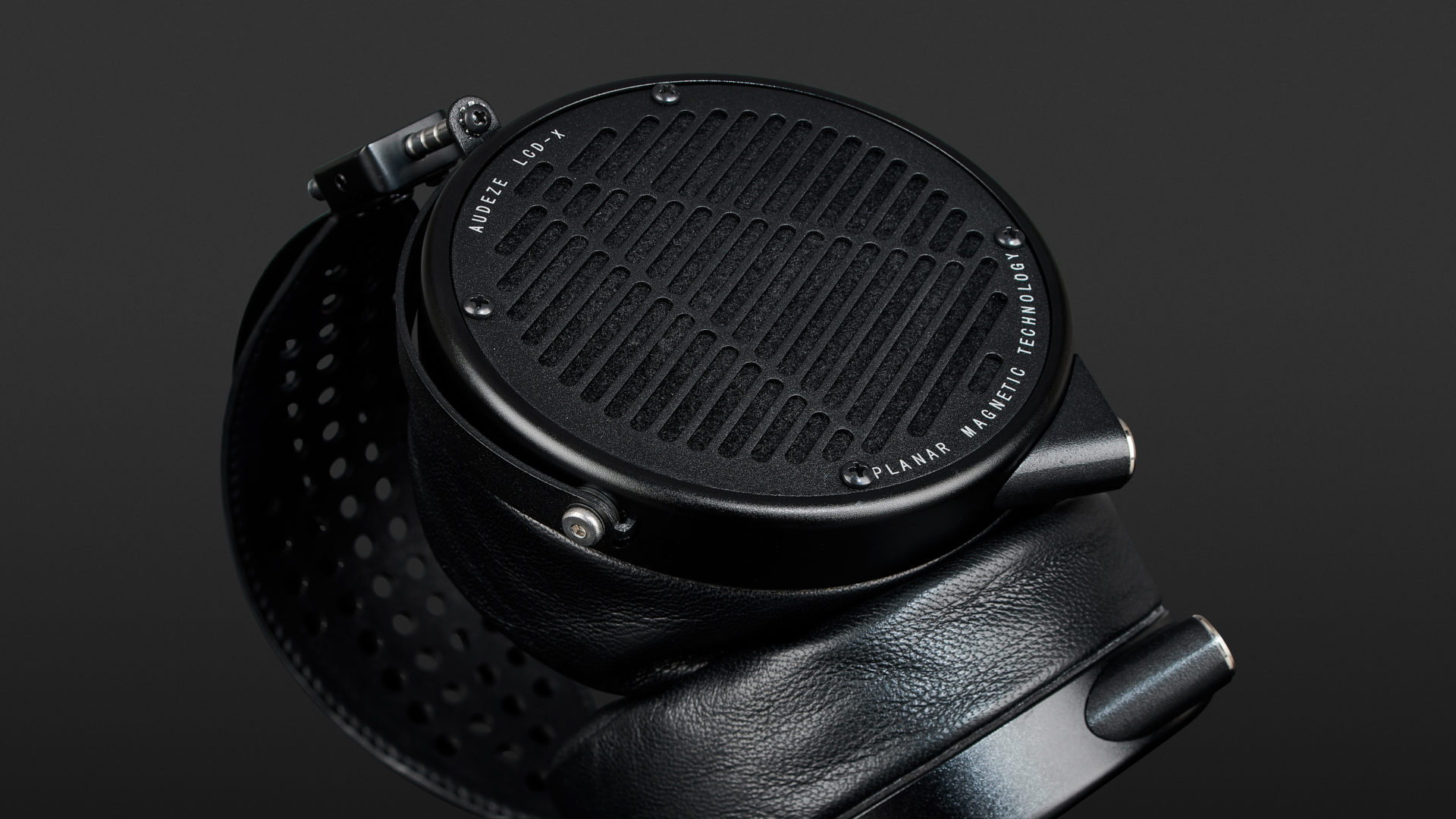 This is Audeze's most popular headphone, driven by its popularity with audiophiles, but especially music producers and mastering engineers. Its overall tonality is neutral, which helps ensure that music mixed on
it will translate across most speaker systems. The LCD-X's excellent transient response and accuracy allow producers and mastering engineers to hear all the details in their mixes. And with the LCD-X, you can hear their recordings as they intended.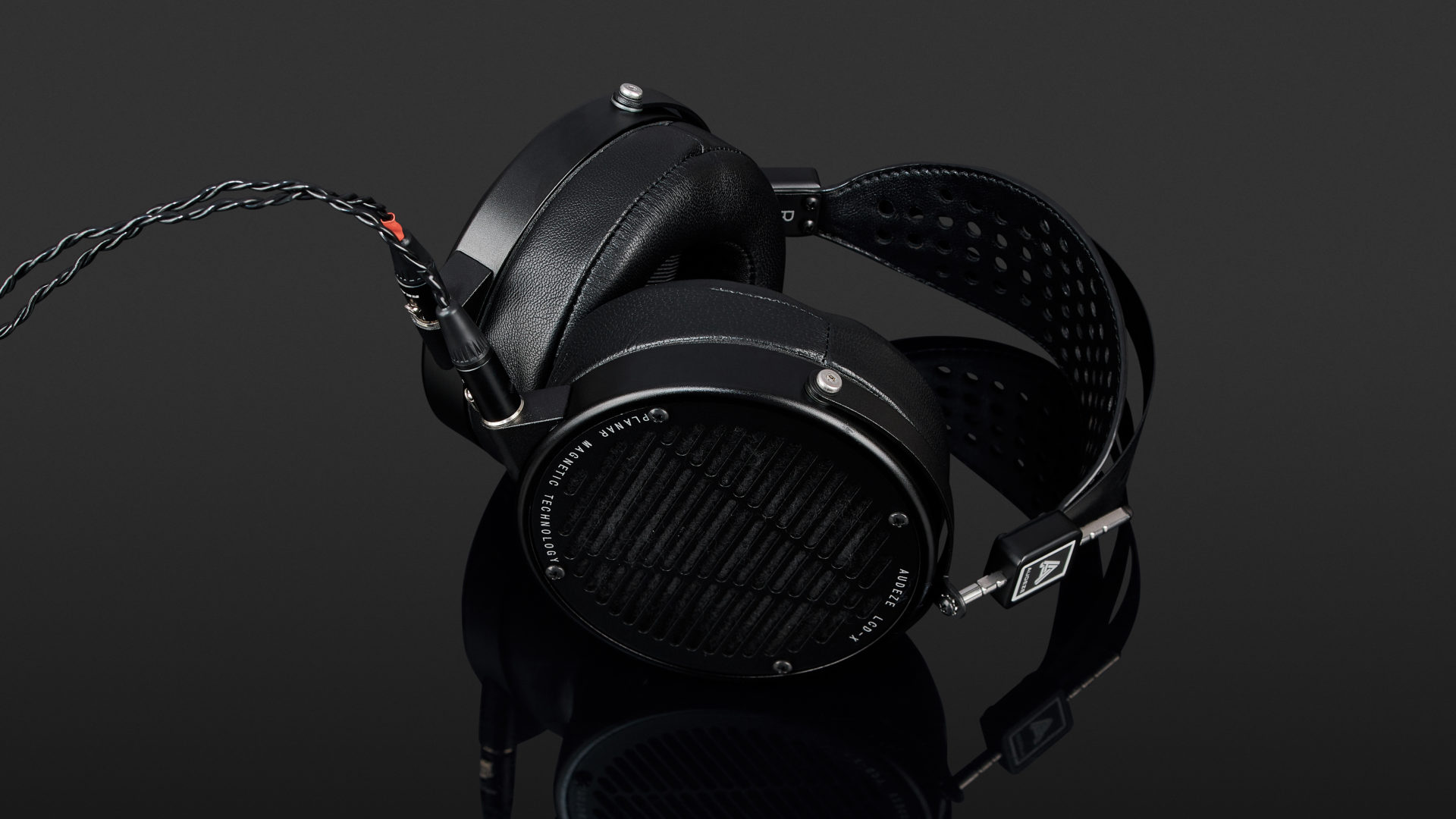 • The LCD-X Creator Edition comes with the Standard Single-ended cable and our new economy travel case.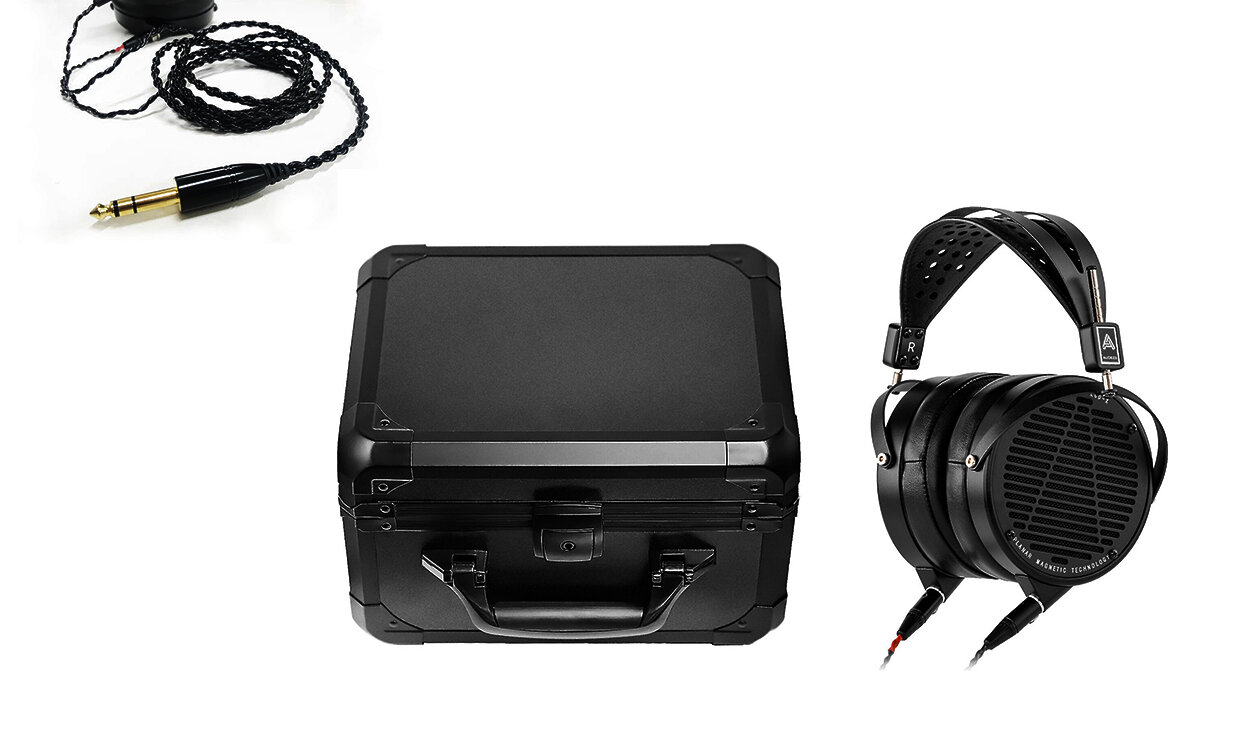 SPECS

| | |
| --- | --- |
| Style | Over-ear, open-back |
| Transducer type | Planar magnetic |
| Magnetic structure | Proprietary magnet array |
| Phase management | FAZOR |
| Magnet type | Neodymium N50 |
| Diaphragm type | Ultra-thin |
| Transducer size | 106 mm |
| Maximum power handling | 5W RMS |
| Maximum SPL | >130dB |
| Frequency response | 10Hz – 50kHz |
| THD | <0.1% @ 100dB |
| Impedance | 20 ohms |
| Sensitivity | 103dB/1mw (at Drum Reference Point) |
| Minimum power requirement | >100mW |
| Recommended power level | >250mW |