FH1s
Dual Knowles BA Earphone
Knowles 33518 Balanced Armature | Large 13.6mm dynamic driver
Balanced pressure relief technology | Friendly HiFi tuning for popular music
High purity monocrystalline Litz cable | Unique celluloid faceplate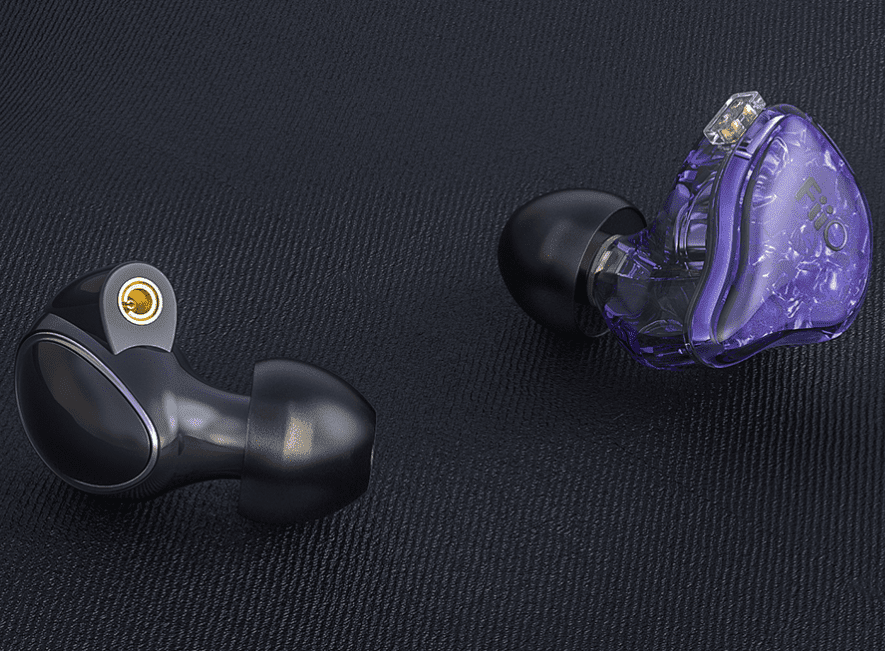 On a never-ending quest for imorovement
The FH1s is a newly developed earphone that takes as a base the original Fii0 FH1, itself highly acclaimed by many in the audio community, mad loather improves the sound to greater heights. Compared to the FHI, the FHIS has a bigger mad improved dynamic driver combined with a Knowles balanced armature driver for truly deep and revealing bass, astonishingly clear mids and highs, and truly moving lush vocals.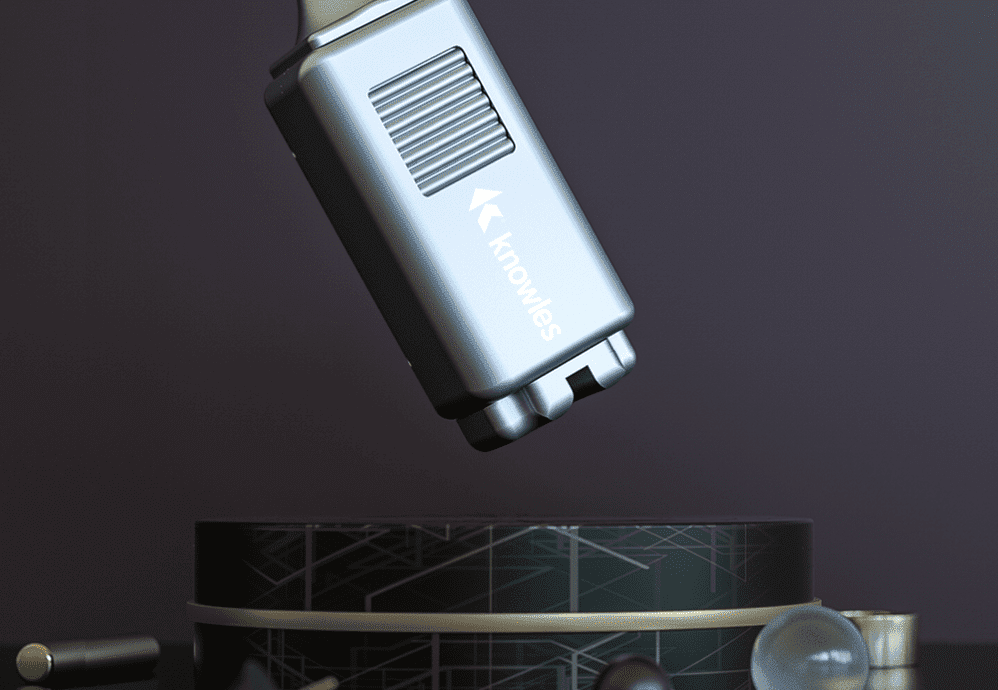 Knowles 33518 balanced armature driver
For exceptional treble and sweet vocals
This FH1s' Knowles 33518 BA driver is located near the front (closer to the ear) of the body, which reduces high-frequency sound loss and thus improves treble extensron. The Knowles BA drivers plays its high frequencies through a brass sound tube, which reduces unwanted resonances and gives the higher frequencies sense of realism and tactility you can redly feel.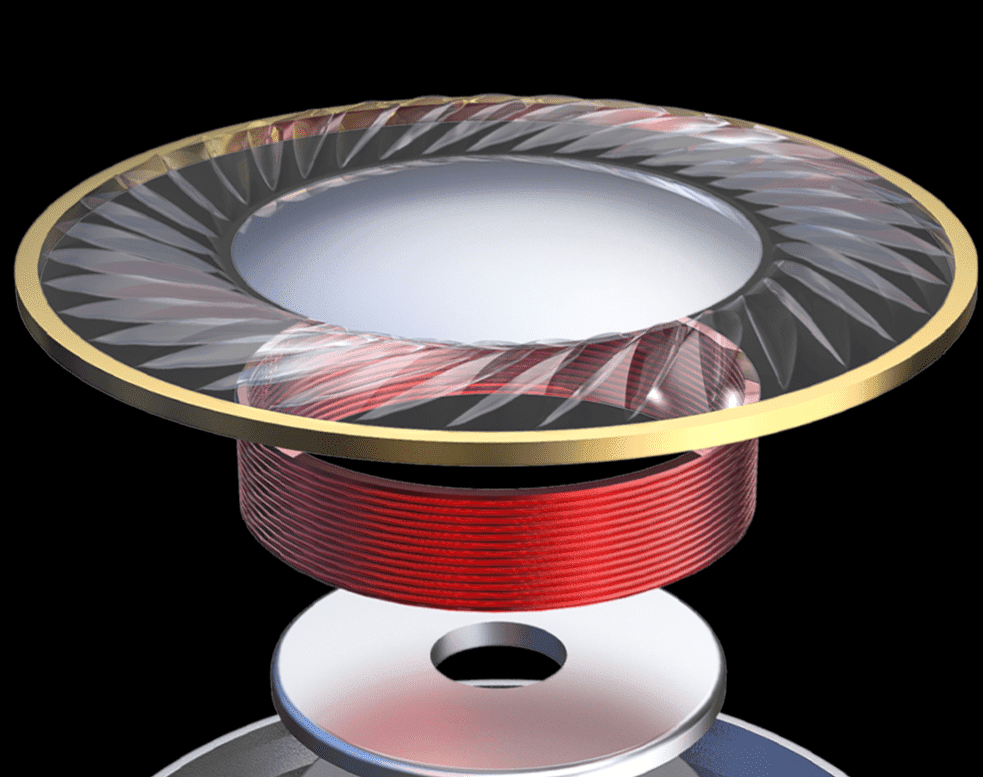 Large 13.6mm dynamic driver
Excellent low-frequency transient response and low distortion
The FH1s' dynamic driver is made of a bio-polymer diaphragm being driven by extremely robust N50 magnets, giving you powerful yet quick bass as well as crisp and clear drums for a striking overall sound.
Brass vibration-damping ring
Balanced pressure relief technology
Bio-polymer diaphragm
Acoustic suspension system
5Hz-40KHz frequency response
Strong N50 magnets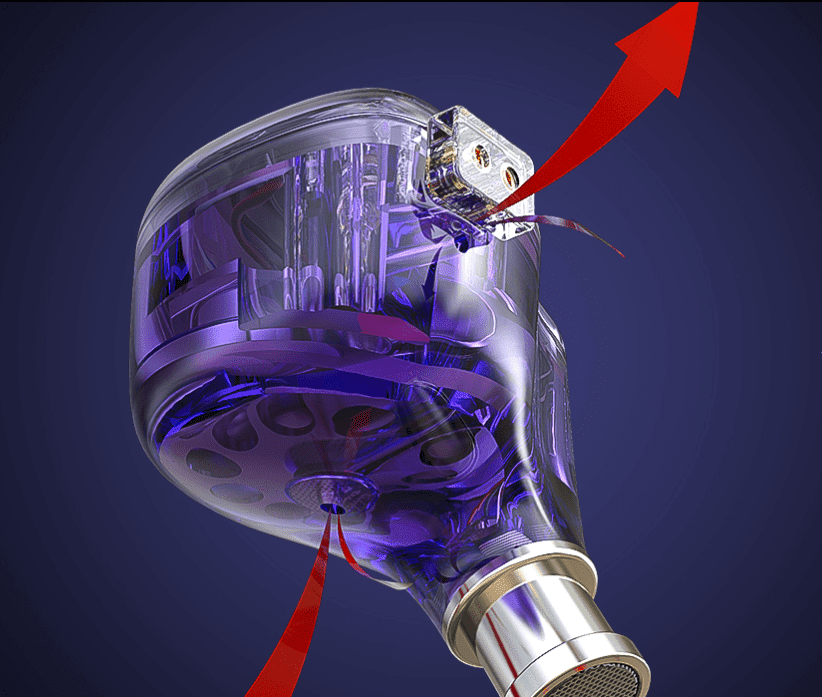 Precisely tuned balanced pressure relief technology
While the large 13.6 mm dynamic driver on its own provides high quality deep bass, when combined with our patented balanced pressure relief technology we unlock even mre of that driver's potential. The precisely timed balanced pressure relief system equalizes the air pressure in the front and the back of the body, greatly enhancing the soundstage and reducing your ear's fatigue when listening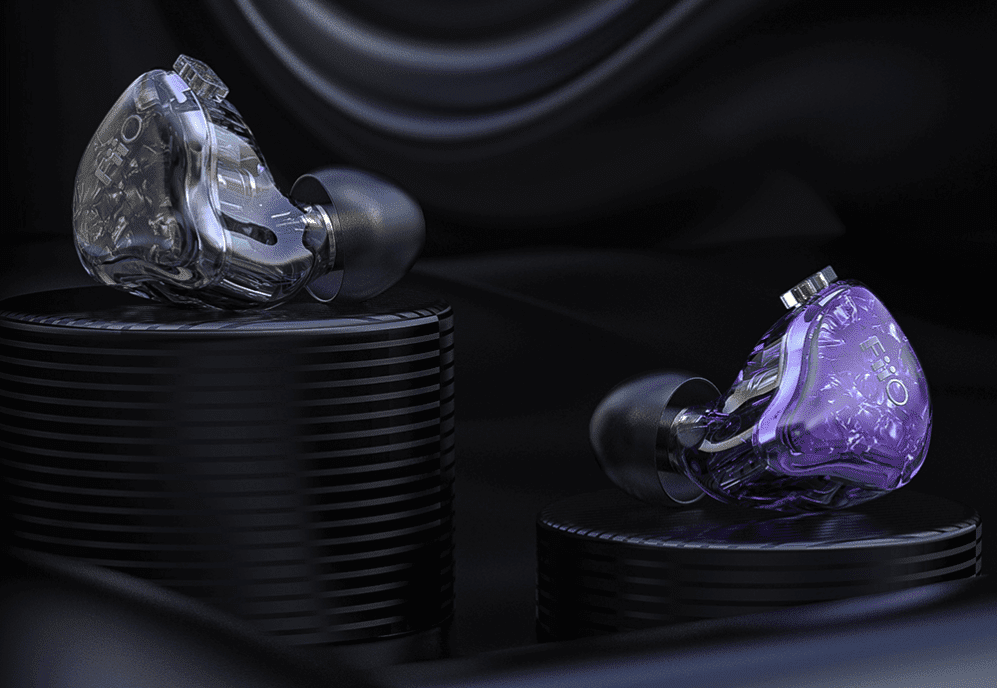 Love at first sight
Celluloid has been widely used for making guitar picks and itself has innate musical properties. Layered celluloid is also the material of choice for the FH1S' distinctive faceplate. Due to the randomness of the layered celluloid each FH1s faceplate has its own distinctive look, literally giving each F1s its own unique personality.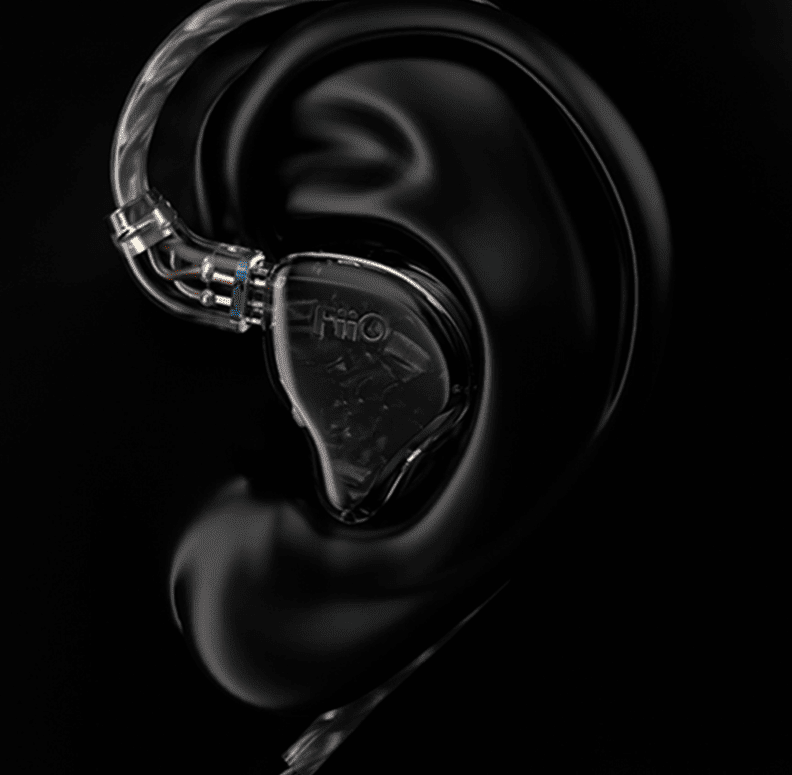 Not just beautiful on the outside Custom-IEM grade ergonomics
Based on the feedback received for FiiO's other IEMs, we have made the FH1s even more like a custom IEM for truly excellent comfort. After going through countless iterations of different designs, we settled on a shape that more closely follows the shape of the human ear, allowing anybody to put on the FH1s more easily and wear it more comfortable for longer periods of time.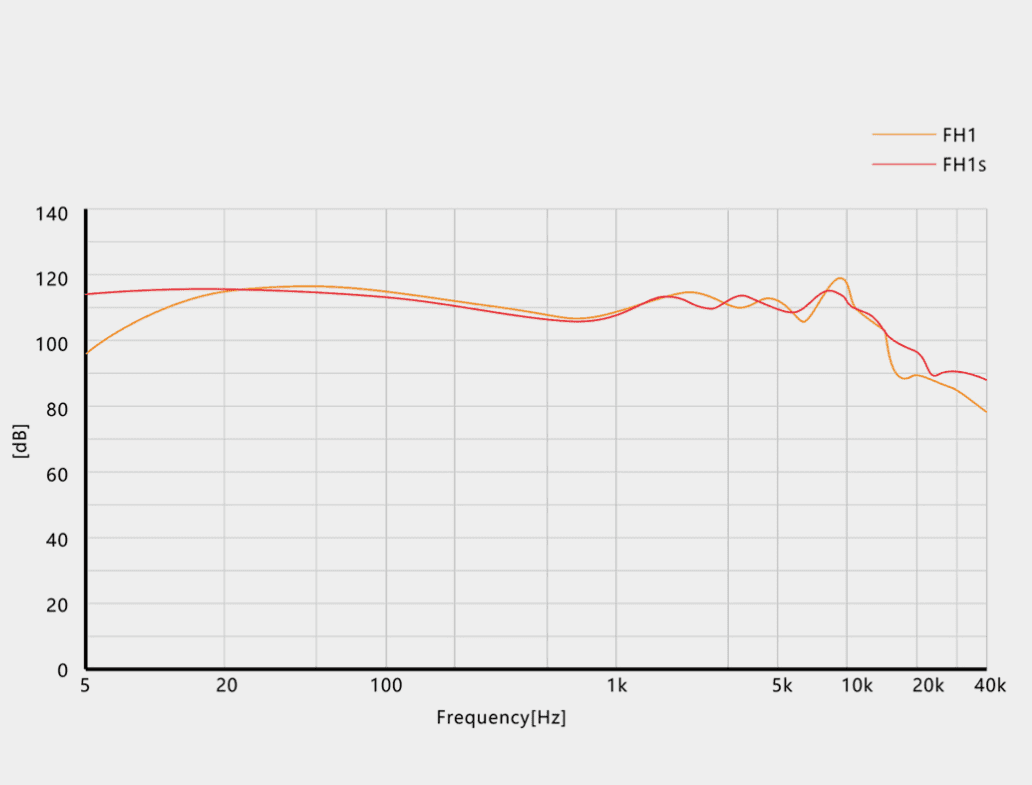 Specially-tuned sound everybody will love
Rich bass, transparent treble, and beautiful vocals
The FH1s adopts a sound signature that both audio enthusiasts and mainstream listeners will love. With vivid bass, clear treble, and lush vocals, the FH1s' relatively balanced sound signature will find fans of all kinds.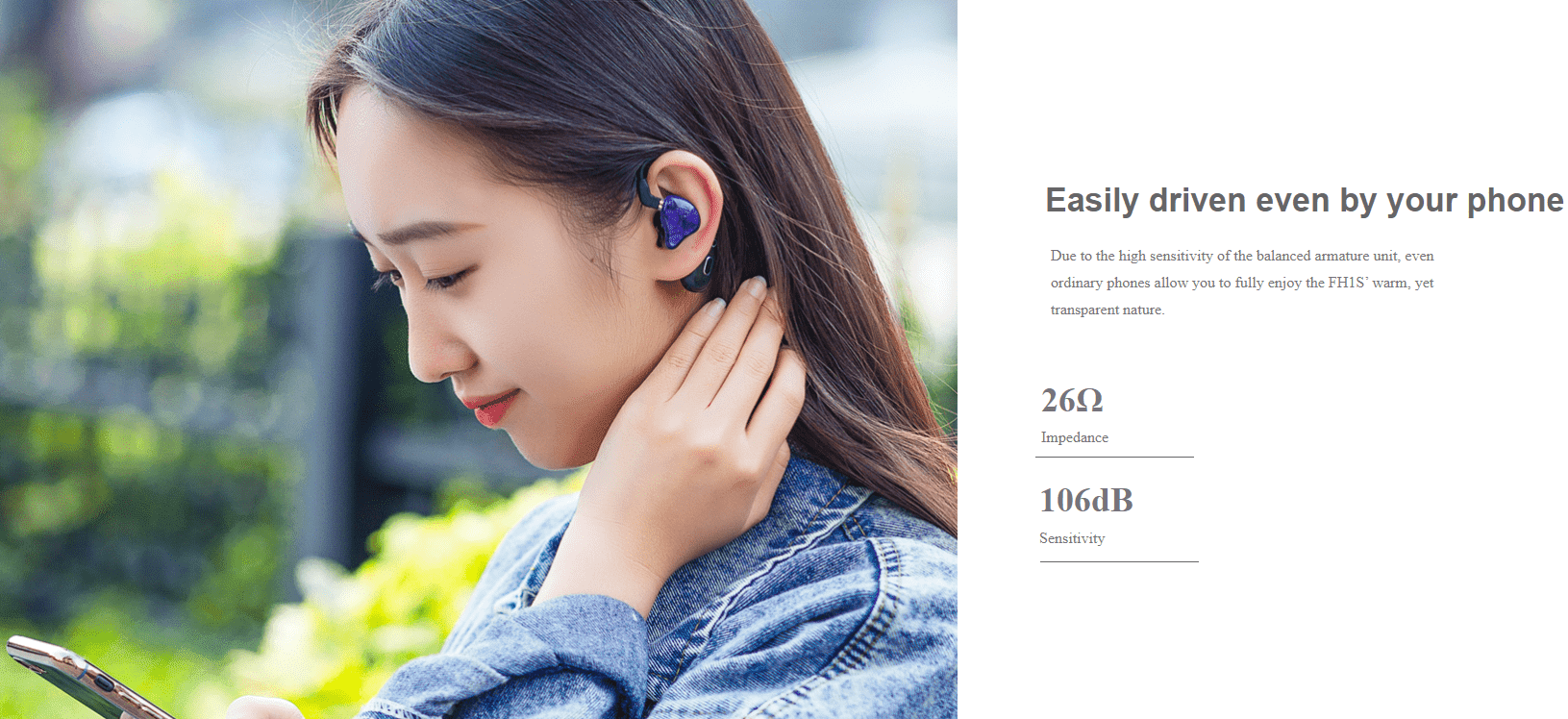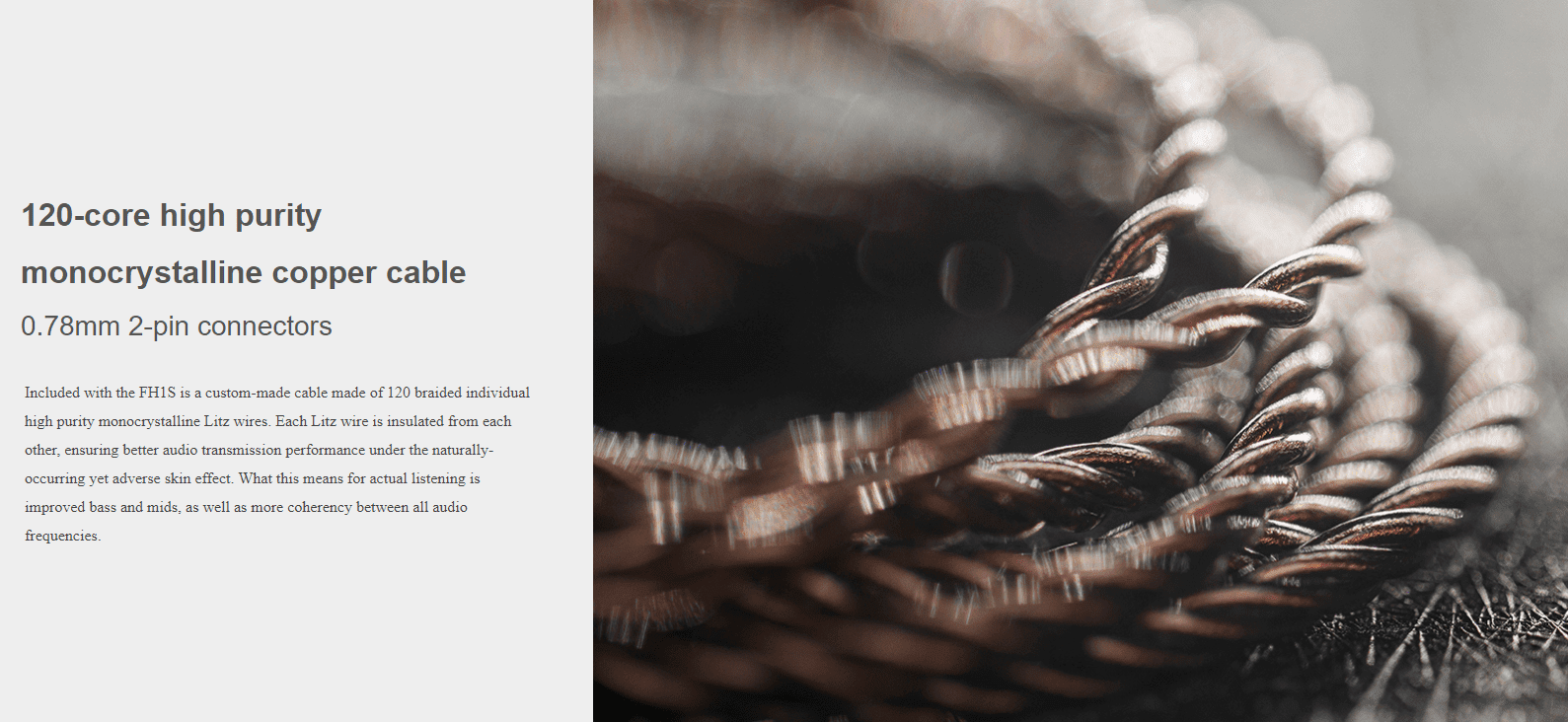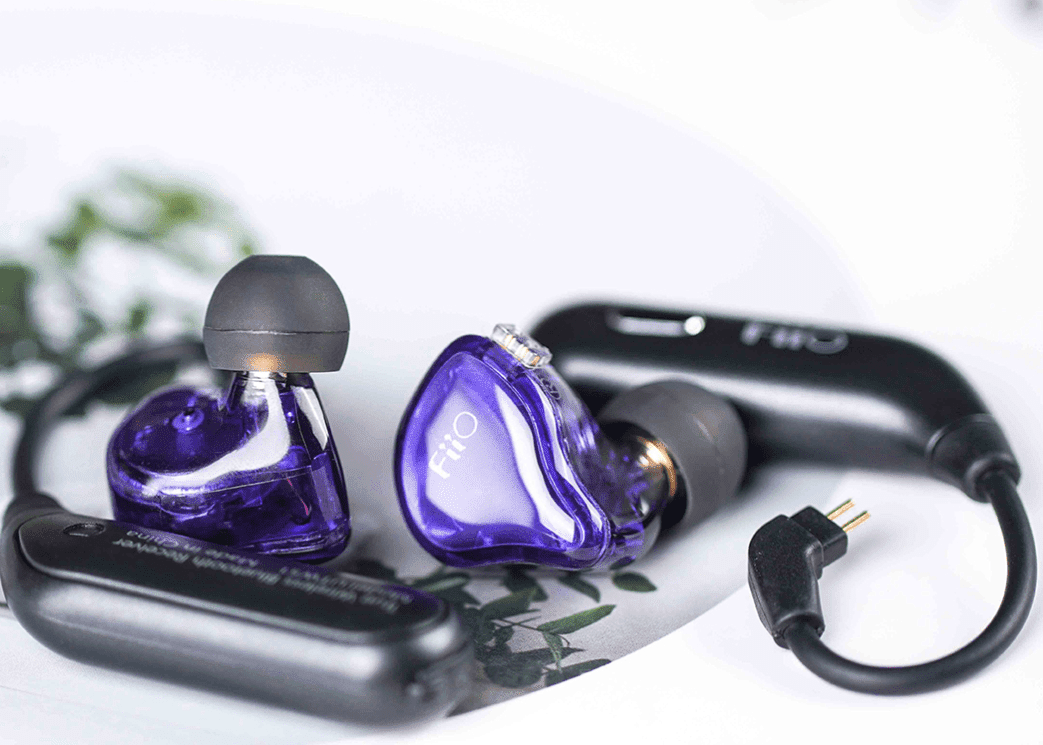 True wireless upgrade
Transform it into earphones perfect for workouts
With the FH1s true wireless Bluetooth module (0.78mm 2-pin edition), you can transform the FH1s to be a true wireless headset in seconds. With support for TWS+ technology and the high-definition aptX Bluetooth audio format, the UTWS1 is the perfect partner to the FH1s to give you the convenience of true wireless, without sacrificing sound quality.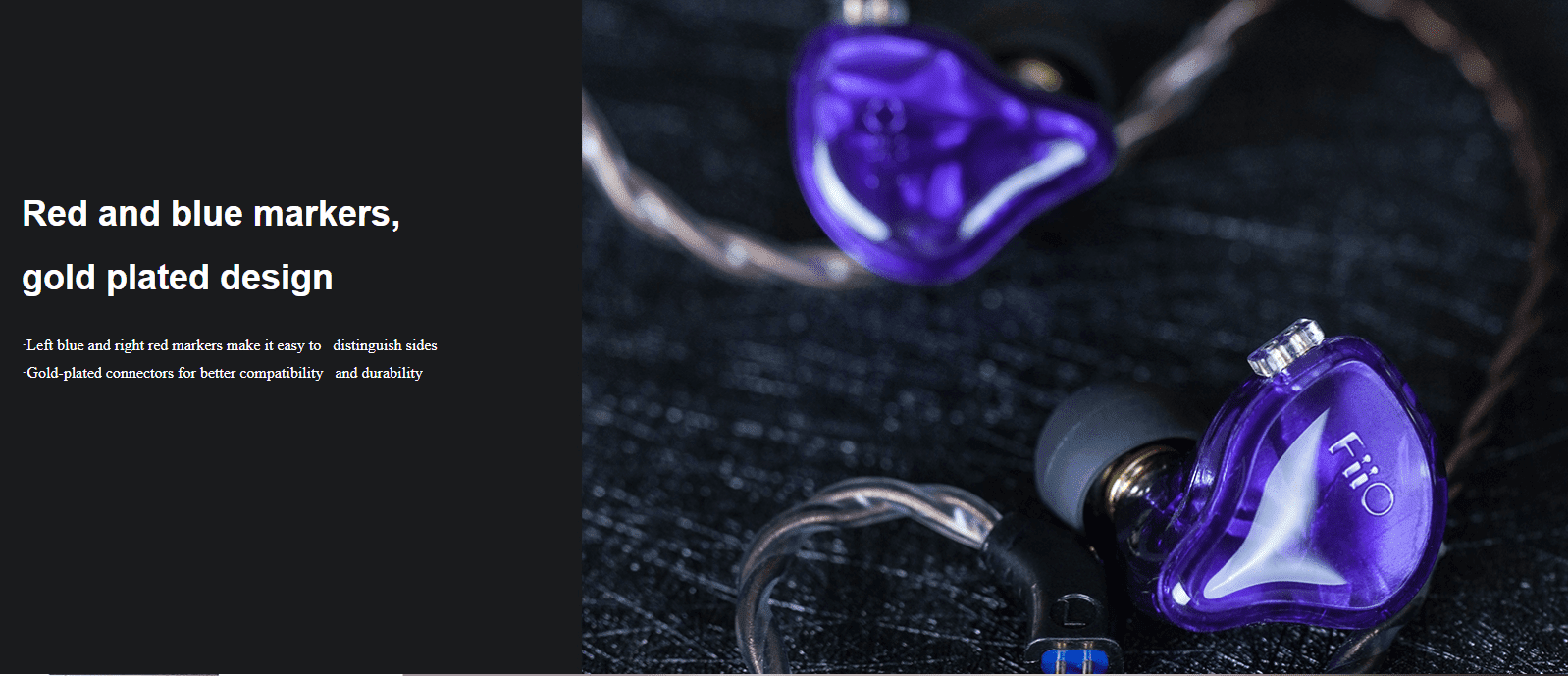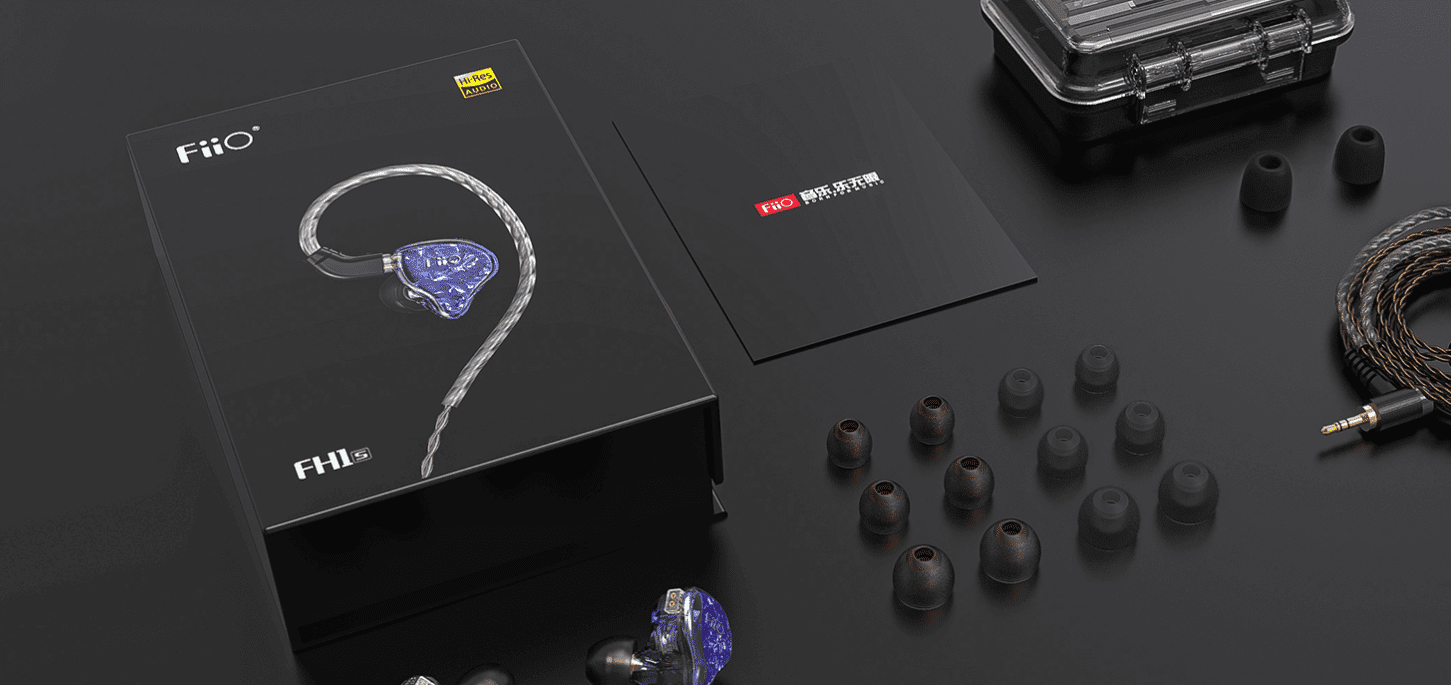 Be rest assured with practical accessories
Bass ear tips*3 pairs, Balanced ear tips*3 pairs, Foam ear tips*1 pair, Earphone cable*1, HB1 carrying case*1.