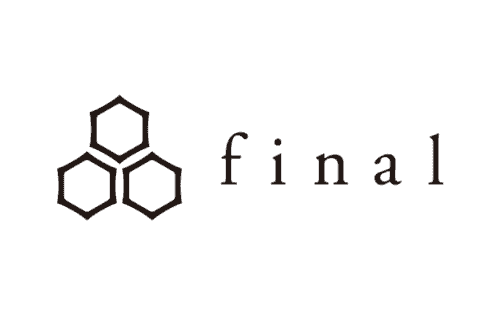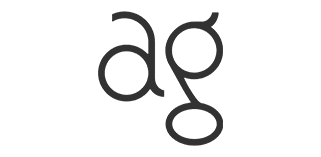 Final Audio - AG Cotsubu

True Wireless Earbuds

Sound TUNED by Final Audio
Cotsubu is one of the smallest and lightest TWS Earbuds series with the most comfortable fit. It's so "light" that you'll forget you're wearing it.
Only 3.5g per side!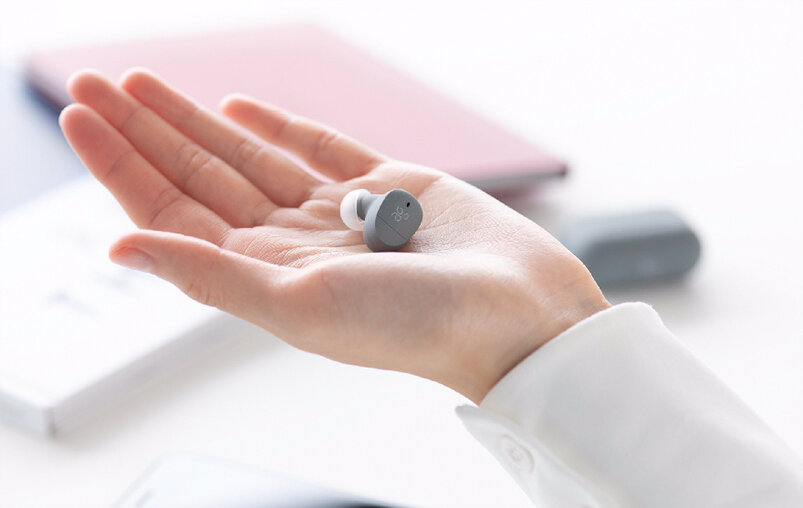 Cotsubu is released under AG brand, a subsidiary brand of Final.
AG, one of the brand under the Japanese Audio brands, has been striving to create products with great sound qualities, while being compatiable in daily life usage as well. Cotsubu is lighter and more compact, with a significant upgrade from fundamental performance to usability. Both the main body and charging case is small and lightweight. It supports touch operation and fits comfortably in any ear canal.

Seven new color variations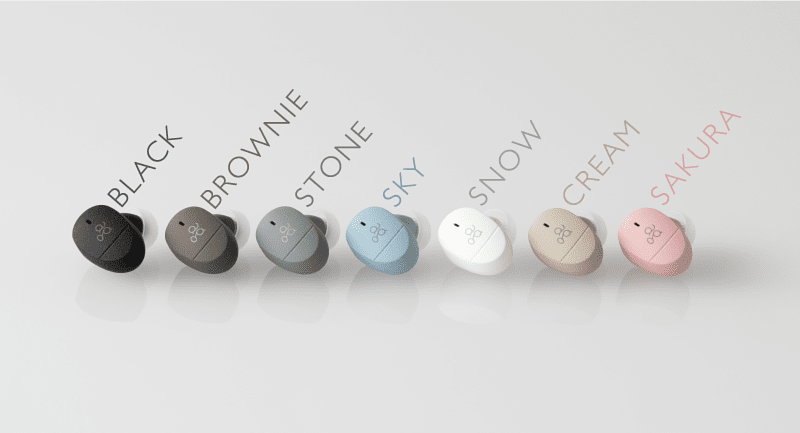 The series offers CREAM, BLACK, SAKURA, SNOW, SKY, STONE, and BROWNIE. The surface treatment is applied with "powdered snow coating," which does not quickly get stains and fingerprints. The fine texture of the main body feels good in the hands. The rounded form offers "softness" and "warmth" touch.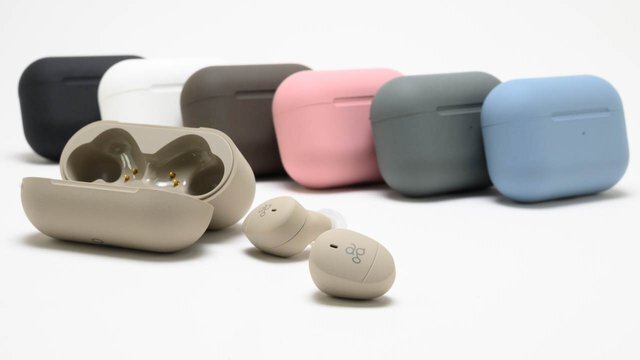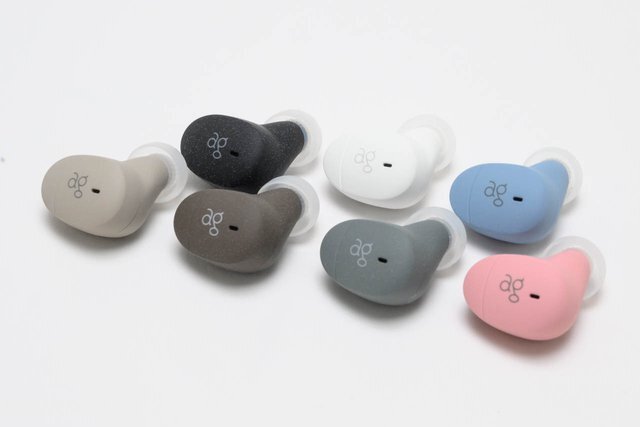 High-quality sound supervised by Final

True wireless earbuds often overlook the quality of the drivers and heavily rely on the equalizer for sound tuning. This method would easily generate listening fatigue, especially in the treble. In "COTSUBU," after pursuing the acoustic characteristics of the driver, the sound quality is sufficiently satisfactory even without any equalizer tuning. Cotsubu achieves both powerful bass, clear vocals, and a relaxed and natural sound. You will want to listen to it every day.

Auto-Pairing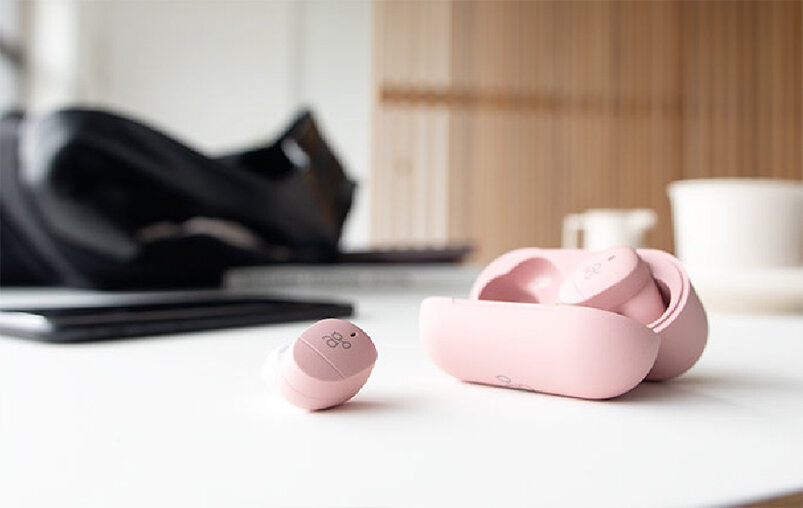 The charging case is thin and compact to be easily opened and closed with one hand. In addition, it is equipped with an "auto-pairing function" that starts pairing just by opening the lid of the charging case. You can listen to music as soon as you put it on your ear. Also, when the main body is stored in the charging case, and the lid is closed, the power is automatically turned off, so you can rest assured that you will not forget to turn off the power.

One-Ear Mode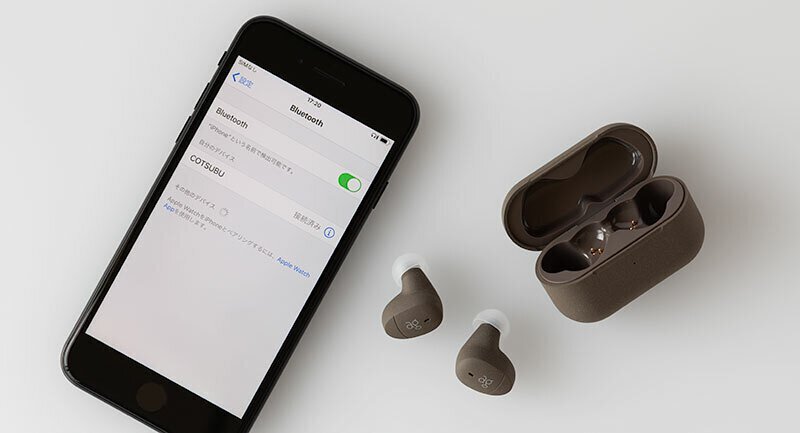 Put one earphone back to the case, and it will automatically switch to "one ear mode" * without interruption of music. In "one ear mode," stereo playback is switched to monaural playback. You will not feel any discomfort when enjoying music with one ear. The feature becomes useful when you want to enjoy music without shutting out external sounds, such as listening to music with one ear while cooking.

* 1: "One ear mode" is supported only when playing music.
* 2: Monaural playback is a method in which the left and right sounds are played from one speaker. Switching to monaural playback only supports SBC / AAC connection

Stable Connection with Qualcomm® QCC3040

With the QCC3040 chips, Cotsubu supports SBC, AAC, and aptX ™ that offers excellent sound quality. It is equipped with "Qualcomm® True Wireless ™ Mirroring" that automatically switches between the master unit and the child unit on the earphone side to ensure more stable connection performance.

Optimal fit for anyone

To realize higher wearability while compact, the shape design of Cotsubu adopts the "adjust fit mechanism" philosophy. The design minimizes the size and allows the holding position to be adjusted to "vertical" or "horizontal," achieving stable and comfortable fitting. In addition, three sizes of final's standard earpiece "TYPE E" eartips providing the best fit are included. Starting from the SS size, it fits comfortably even for small ears.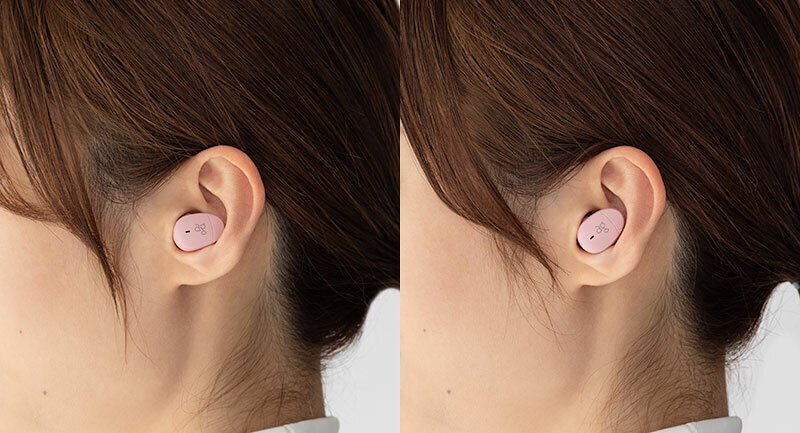 IPX4 Water Resistance

Cotsubu has IPX4 level water resistance for preventing sudden weather changes. You can use it without stress during exercising.

High-performance MEMS Microphone

Cotsubu has a high-performance MEMS microphone and comes with Qualcomm® cVc ™ noise canceling function. The technology eliminates ambient noise and delivers a clear voice to the other party. The natural sound makes listening less tiring and allows you to hear the voice clearly during long meetings.

Touch Operation & Magnetic Design

Cotsubu supports touch operation. You use a simple touch to control the playback of music and calls.
The charging case use magnetic design to prevent the earbuds from falling out unexpectedly.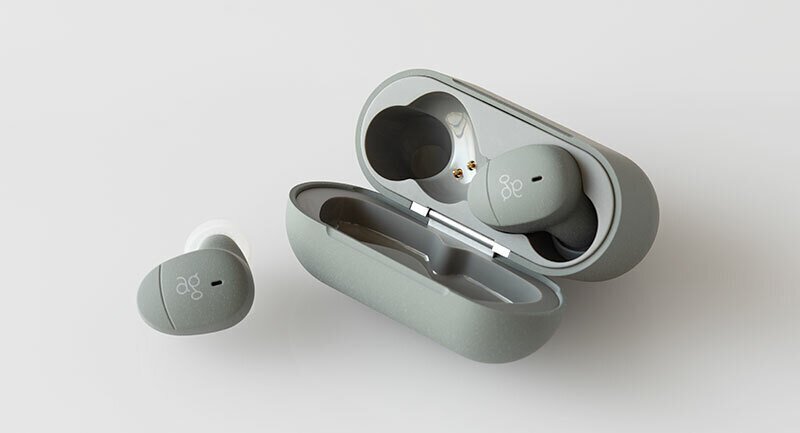 Awards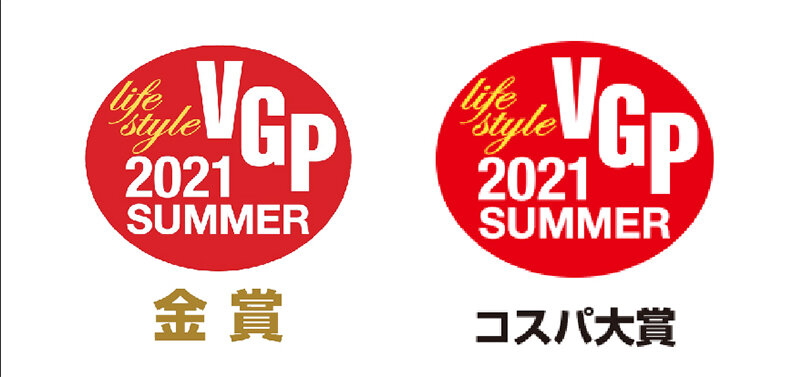 Specification

product name

COTSUBU

Communication

Bluetooth® 5.2

Frequency response

20Hz-20kHz

Supported codecs

SBC, AAC, Qualcomm® aptX ™ audio

Corresponding profile

A2DP, AVRCP, HSP, HFP

Continuous music playback time

Earphone body: up to 5 hours, case included: up to 20 hours

Charging time

Earphone body: Approximately 1.5 hours, Case: Approximately 2 hours

Battery Capacity

Earphone body: 30mAh, Case: 200mAh

Waterproof performance

IPX4

Accessories

Charging case,

final TYPE E Eartips SS / S / M size,

USB type C charging cable