Turning on Active Noise Canceling (ANC) in many headphones and earphones degrades sound quality and makes users to feel oppression, stress and discomfort (particularly when no music is playing).
To solve this problem, our engineers conducted numerous experiments with customized equipment and evaluations with actual humans. As a result, we succeeded in designing a noise-canceling algorithm that effectively eliminates ambient noise in the ear, creating a quiet environment ideal for listening to music, while remaining faithful to the original sound and enabling a stress-free listening experience.
To enhance the accuracy and performance of the ANC algorithm, high-quality Knowles MEMS (Micro Electromechanical Systems) microphones are used.
4 Modes for Convenience of Use

ZE8000 can switch between four different modes for convenience of use via either touch control or mobile apps. Three of these modes are related to ambient noise and one to wind noise.
Active Noise Canceling Mode - Eliminates ambient noise and allows the user to concentrate onto the music.
Ambient Sound Mode - Seamlessly blends music and ambient sound, allowing users to be aware of their surroundings while listening to music.
Voice Through Mode - Ambient sound is prioritized over music, allowing for clear conversations without removing the earphones from the ears.
Wind-Cut Mode - Significantly eliminates wind noise captured by the microphones when there is a lot of ambient air movement.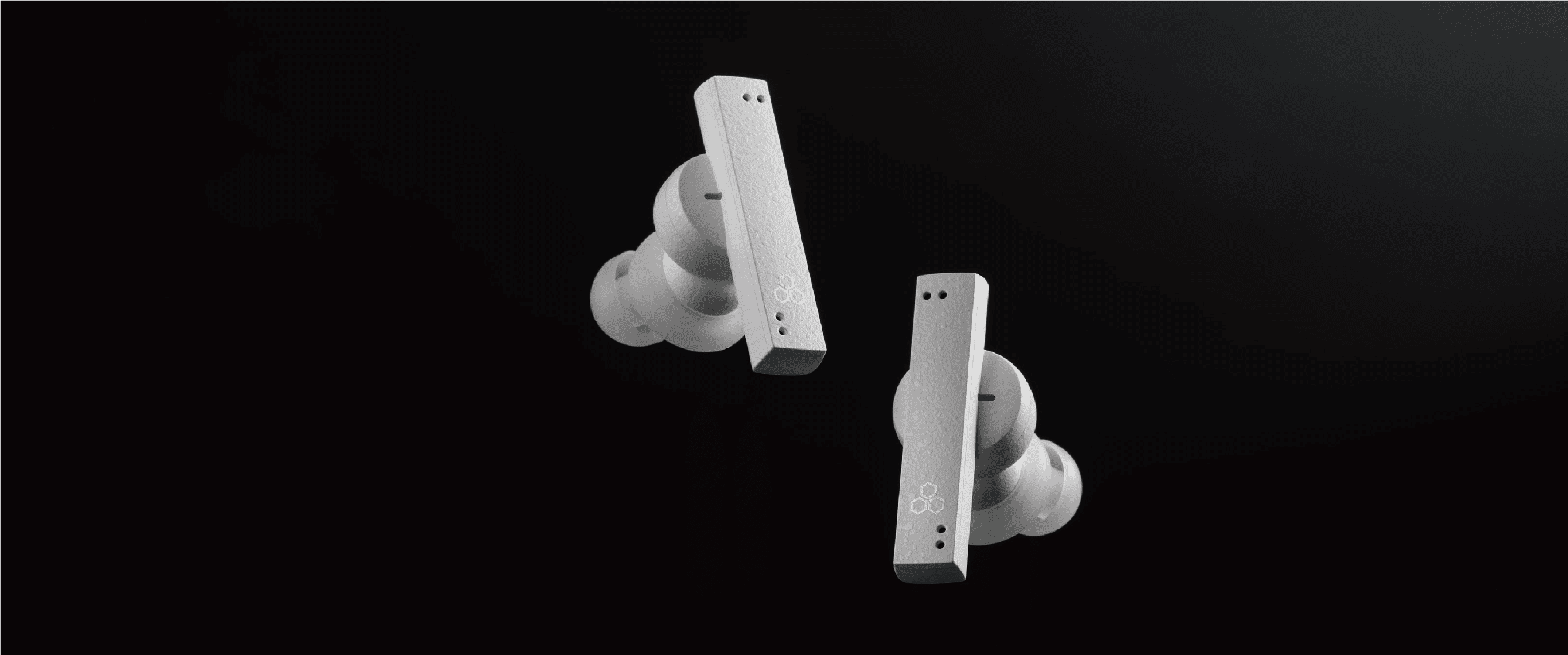 Volume Step Optimizer

Volume is one of the most important factors affecting music listening experience. Due to the short distance between the eardrum and earphones, the latter are more sensitive to volume changes than speakers or headphones.

Unlike dedicated hi-fi devices though, smartphones often vary greatly each time the volume is turned up or down, making it difficult to set the volume precisely to one's liking.

Volume Step Optimizer is an innovative feature designed for ZE8000 to solve this problem. Starting from the regular listening volume level set by the user (reference volume), Volume Step Optimizer transforms the smartphone's standard volume control to a finer volume adjustment tool offering higher precision around the reference volume. This allows users to easily pinpoint volume level with the volume control control on their smartphone.

Ultra-Low Distortion Driver, f-CORE for 8K SOUND

8K SOUND can only be realized when hardware and software are designed in parallel and the two complement each other. In order to realize the full potential of digital signal processing technology, the driver unit must be highly accurate and have extremely low distortion.
ZE8000 features the newly developed "f-CORE for 8K SOUND" ultra-low distortion driver with a large 13mm equivalent* diaphragm, unprecedented for TWS earbuds. A lightweight aluminum-magnesium dome in the center is injection molded onto a highly flexible special silicone surround, and a floating mechanism is used for the CCAW voice coil leads. This design has resulted in a significantly lighter diaphragm and, because no common adhesive is used, stable piston motion during vibration is achieved. The "f-CORE for 8K SOUND" is said to be the dynamic driver with the lowest THD+N (Total Harmonic Distortion Plus Noise) in wireless earphones and IEMs.
This superior physical characteristic of "f-CORE for 8K SOUND" not only provides the highest precision in digital signal processing, but also allows for the fullest possible portrayal of sound texture and detail.
* An approximate diameter calculated from the area of the central dome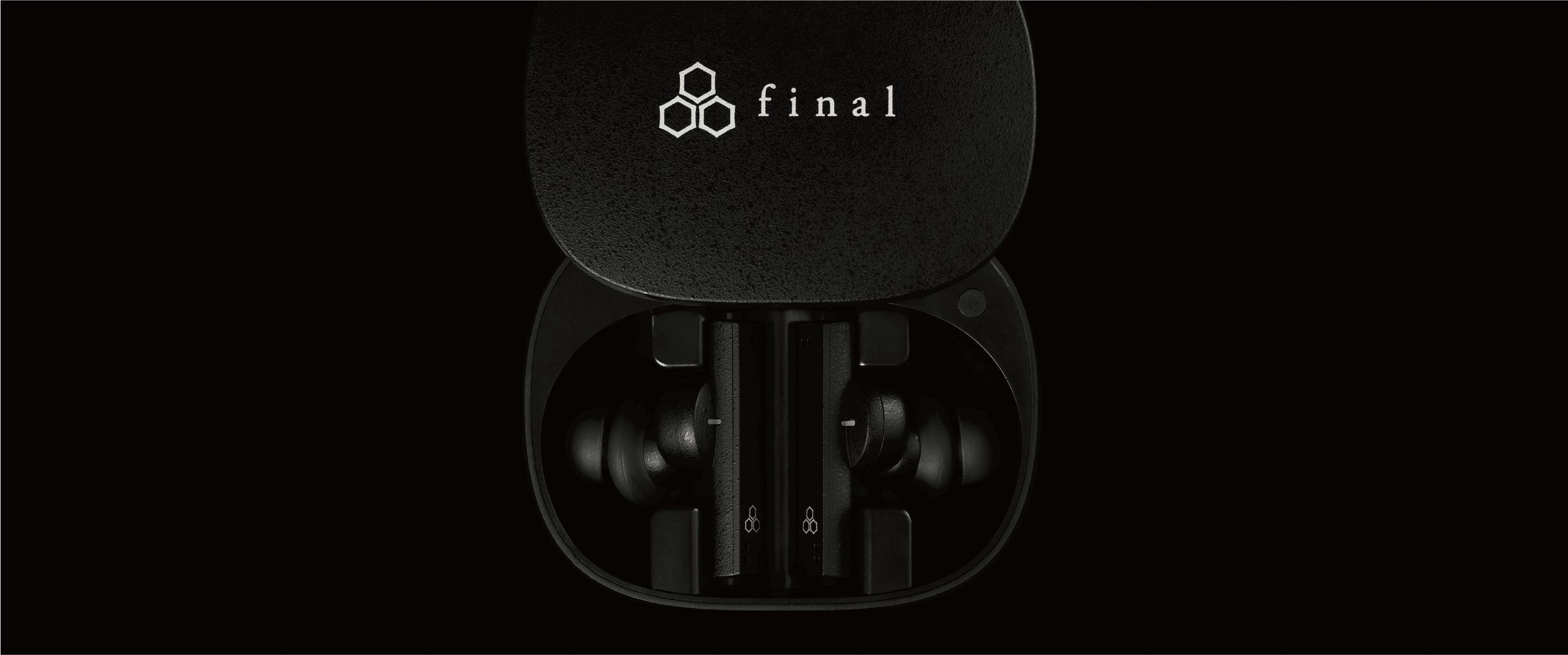 8K SOUND Dedicated Digital Signal Processing

Meanwhile, in audio technology, delivering all the information residing inside a musical piece with utmost accuracy has always been a great challenge. Due to the physical limitations of the equipment used, a lot of this information was left out. Methods used to address this problem vary from employing hardware of different shape, size and material to performing sound tuning focused to a particular frequency range, with all of these methods aiming to improve the overall clarity.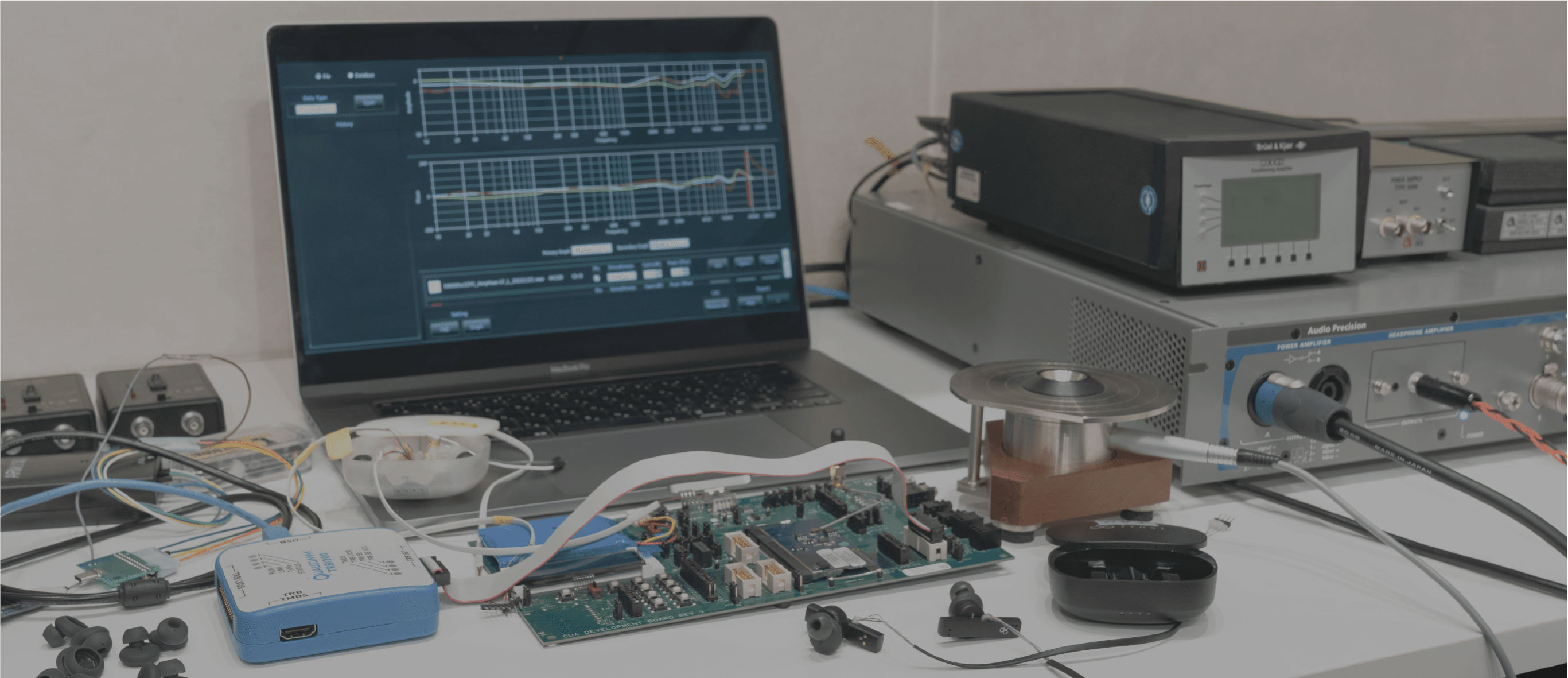 Noise Suppressing System with AB Class Amplifier & PML CAP

To complement the ultra-low distortion driver "f-CORE for 8K SOUND" and the digital signal processing dedicated to ZE8000, high-quality electronic hardware components are used to minimize both distortion and noise in the musical signal generation circuitry.
ZE8000 uses a Class-AB amplifier, which is known for its excellent balance between sound quality and power efficiency, rather than the power-efficient Class-D amplifier used by many TWS systems. Class-AB amplifiers contribute to more faithful music reproduction because of their lower distortion.
The decoupling capacitors of the microchip for digital signal processing are high-performance, low-distortion PML CAPs (Polymer Multilayer Capacitors) designed by the renowned Japanese manufacturer Rubycon. By using the latest manufacturing technology, PML CAP has achieved significantly lower distortion than a typical MLCC (Multilayer Ceramic Capacitor). This makes the output of digital signal processing, which is essential for 8K SOUND, cleaner and more accurate.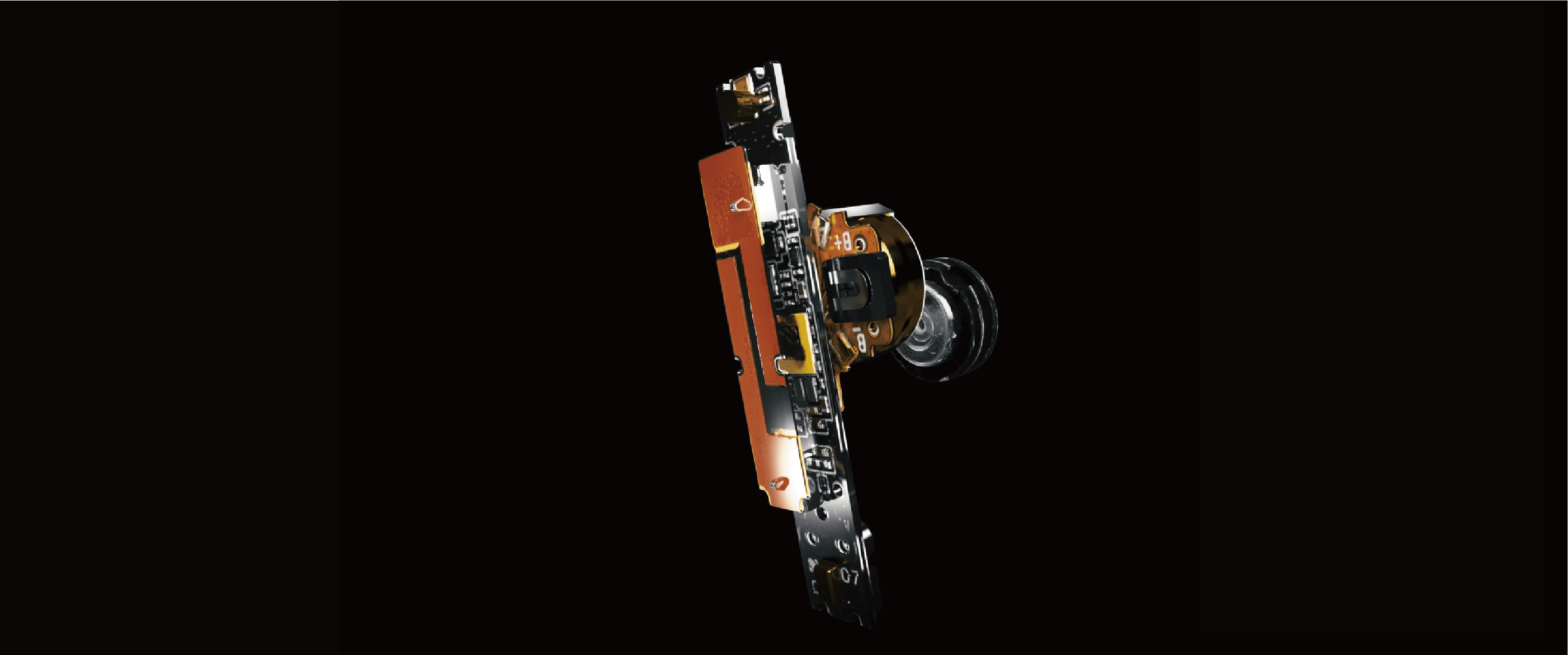 aptX Adaptive™ & Snapdragon Sound™ Compatible

In addition to SBC and AAC codecs, ZE8000 supports the uninterrupted, high-quality Qualcomm® aptX™ and aptX™ Adaptive codecs for wireless transmission up to 24bit/96Hz.
Users of Snapdragon Sound™ enabled devices can now upgrade their wireless connectivity even further with Snapdragon Sound™ technology, designed to give listeners the best possible audio experience for gaming, music streaming, voice and video calls and more. Snapdragon Sound™ is designed to deliver lossless music and ensure industry-leading low-latency connections.
Snapdragon Sound™ is optimized to work with a variety of devices and is designed to provide a robust connection with minimal dropouts and audio glitching, even in environments where users may experience interference from many other devices, such as at home, at work or on the road.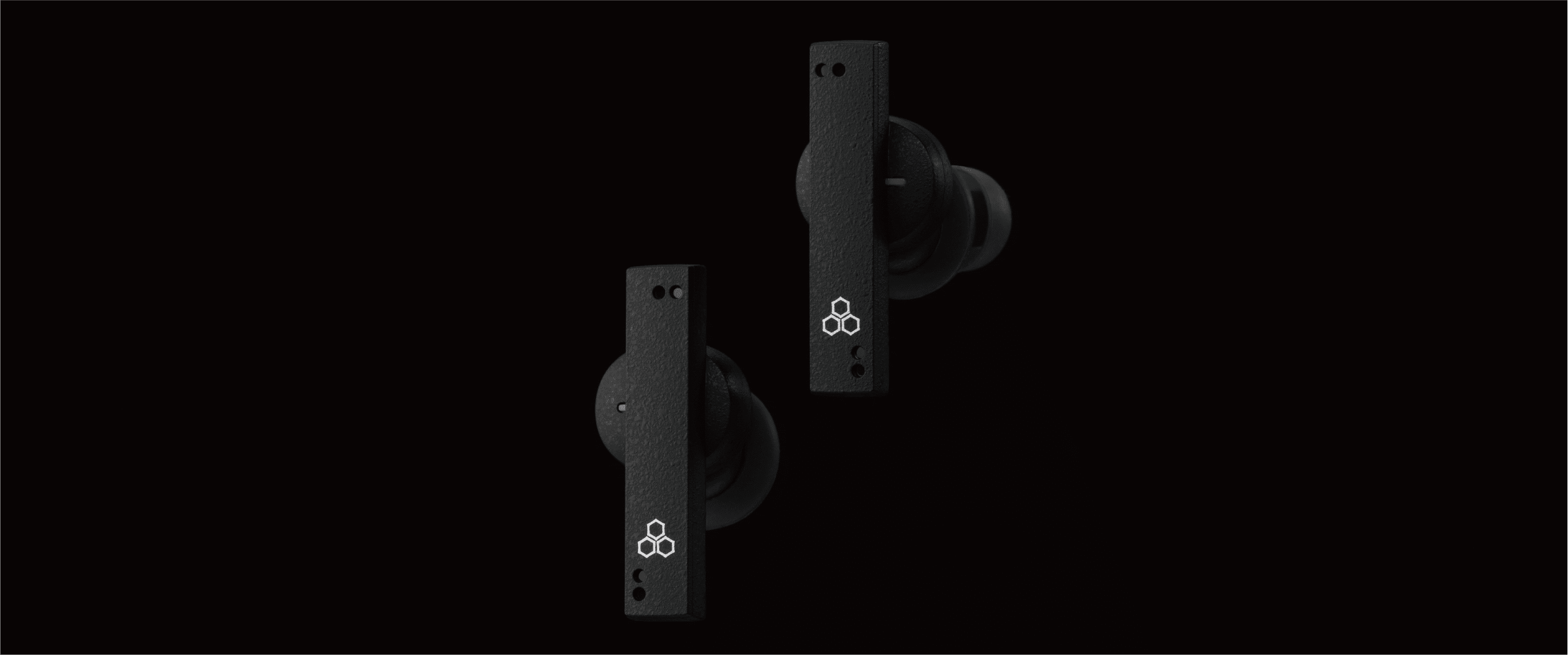 Beamforming for Crystal Clear Call

Final's proprietary beamforming algorithm has been introduced to improve phone call quality of ZE8000. Two high-performance microphones are placed at the top and bottom of ZE8000 at calculated distances between them.
During a phone call, the two microphones simultaneously capture the user's voice and ambient sound, and their signals are spontaneously calculated by the beamforming algorithm. ZE8000 effectively extracts only the user's voice, by calculating the time difference between the sound picked up by both microphones, resulting in a clear call.