Edition XS

Impressive Sound With Planar Magnetic Driver

Pure & Natural Sound, To Complement Different Genres

Hifiman has expertise in designing and developing planar magnetic headphones. They have multiple successful products which benefit from planar magnetic drivers. The latest Edition XS uses a newly developed planar magnetic driver with an ultra-thin diaphragm coil known as Neo ultra-thin diaphragm. This driver has an impressively fast response resulting in a highly-detailed sound with lower distortion.
Hifiman Edition XS is tuned by professionals for a natural and pure sound output. The pair presents you with a surround sound feeling. It leaves you in wow with deep-hitting bass response, classic lush vocals, energetic treble, and a wide 3d sounstage. Enjoy you favorite music with the outstanding Hifiman Edition XS.

Hifiman has its own "house sound" that they are sticking with for years now. It is all about the speed, clarity, and sublime technicalities at the prices that only a couple of years ago would have been called a steal of the century. The Edition XS continues this kind of approach, focusing mainly on neutral tuning with an amazing detail retrieval.
The bass is fast, extended, and has a great texture to it. It's a planar driver, so the dynamic slam and attack are both somewhat limited, but nothing too extreme. While the Edition XS is definitely not the hardest-hitting headphone you'll hear, they do create that sensation of seeing the actual shape of the bass notes. Low frequencies are extended all the way down to the deepest parts of the subbass, creating a thick and natural bass presentation, with a slight hint of relaxation. This is a kind of bass that makes you dig into it and analyze different textures and timbre, not hit you in the face and take you dancing, definitely. Every natural instrument that does bass sounds just about perfect when it comes to timbre accuracy and the amount of details. Electronic music enthusiasts should look into some dynamic rivals (Focal for example) to get that physical kick and the feeling of energy on the low-end. While the Edition XS might lack in these two departments, they'll surely pay you off with detail and texture.
The midrange is once again – a Hifiman type of midrange. A lot of details, great resolution, forward and neutral sounding. However, the XS also has a slight touch of warmth to it, resulting in somewhat warmer and fuller sounding voices than the Ananda for example. It is a great marriage of technicality and musicality, offering a midrange that is both enjoyable and tonally accurate.
The treble is full of details, very extended and forward sounding.
The soundstage is standard for the latest Hifiman releases. It is big! The imaging is flawless as well and paired with that fantastic detail retrieval, you can use the XS as an audio microscope, getting inside music and pinpointing the smallest details with ease. The Edition XS is a great staging pair of headphones with a lot of air, accurate imaging, and realistic size.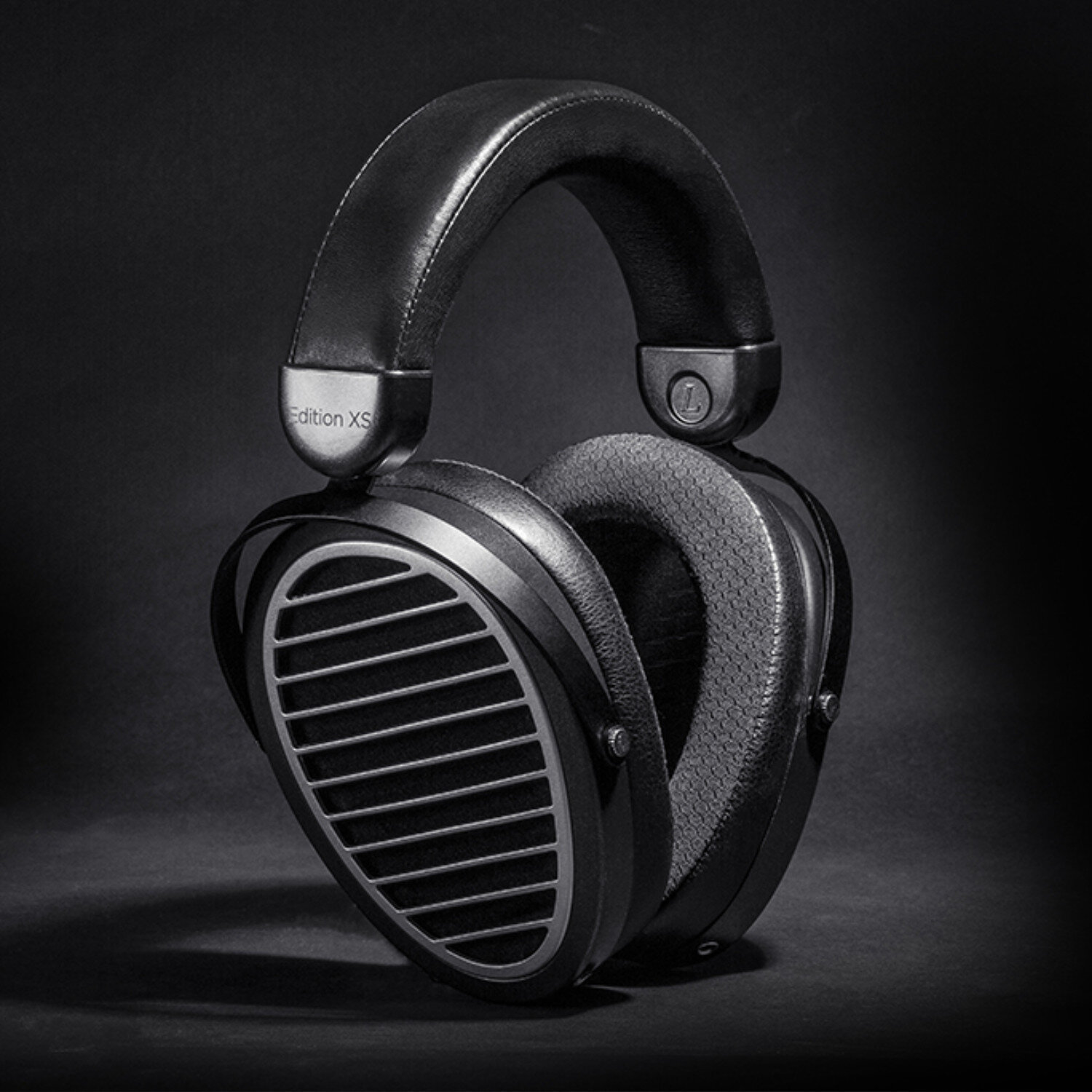 Hifiman's Self-Developed Stealth Magnet Design

Hifiman developed the stealth magnet design for their flagship Susvara. We all are familiar with the out of this world performance of the Susvara. Hifiman has featured the same technology here with the latest Edition XS. For this technology, Hifiman has optimized the air tubulence and reflection of the sound waves inside the driver cavity. This makes the magnet invisible in front of the sound waves and results in a pure sound performance. Hear the minutest details in your music with the latest Hifiman Edition XS.
The implementation of Stealth Magnets in all the new releases is a great thing about Hifiman in recent years. They surely are all about improving what's already great, and considering the fact that the prices stay the same (or even they are significantly lower), it is simply hard not to appreciate what they're doing. The technology itself is a magnificent show of technology to ensure the highest possible audio quality,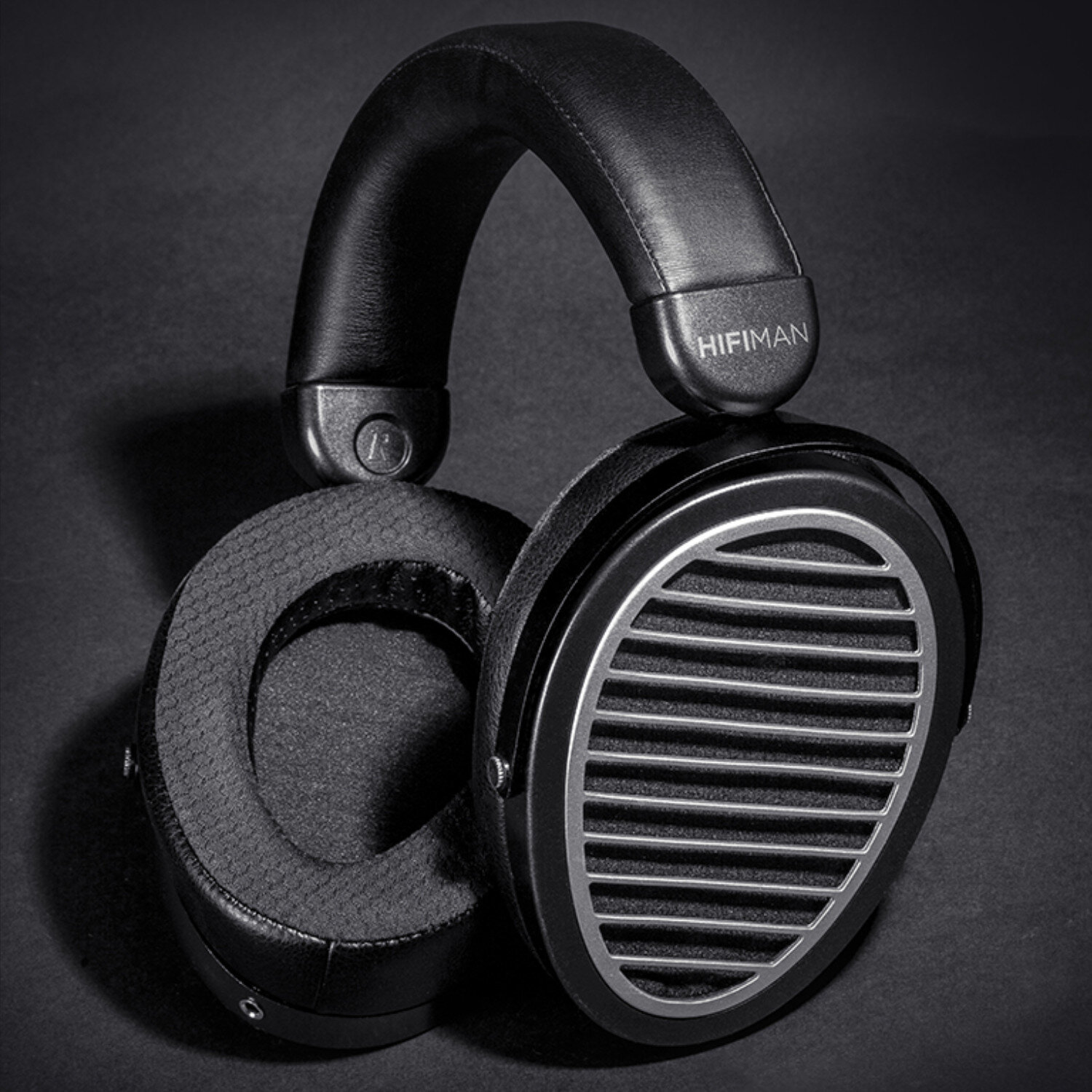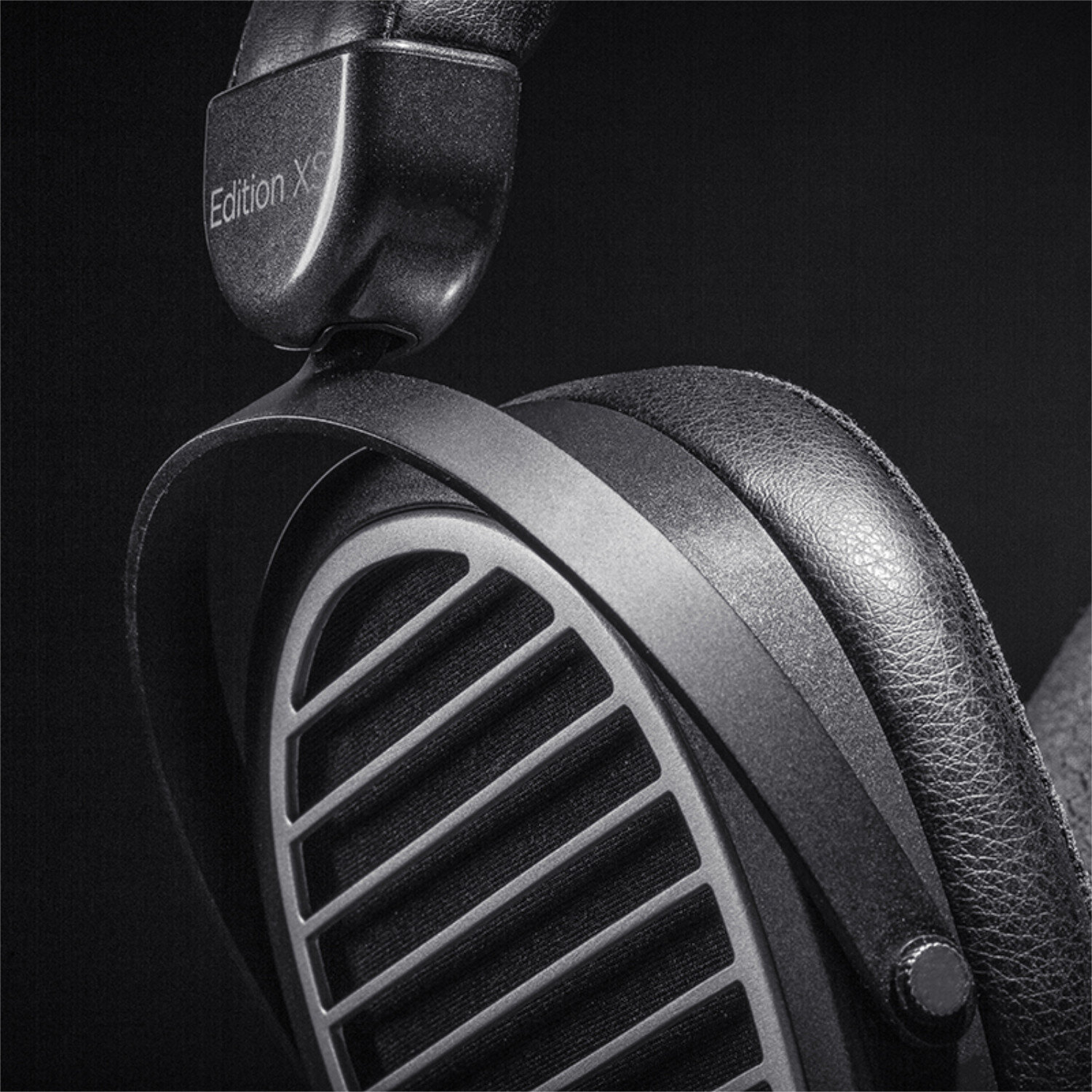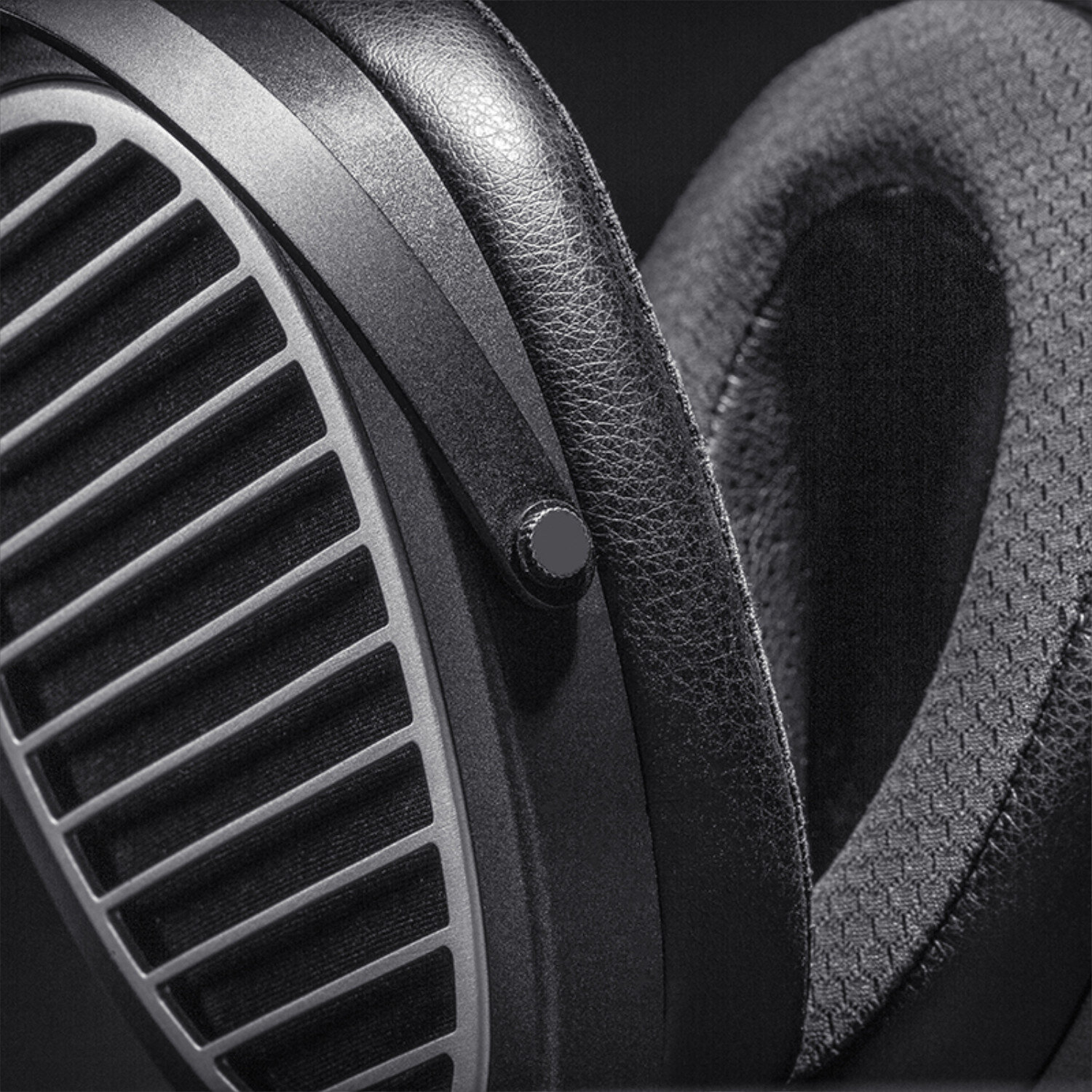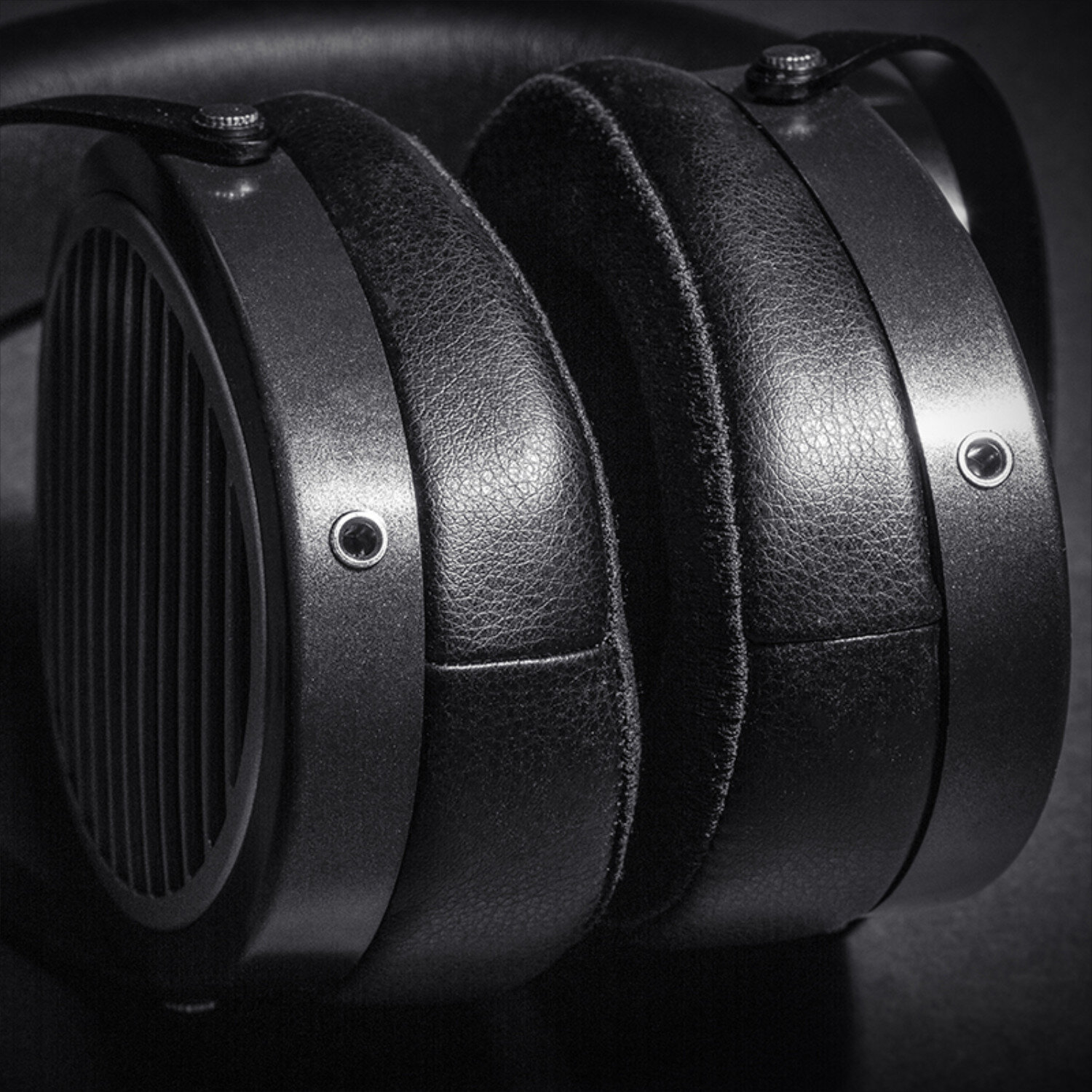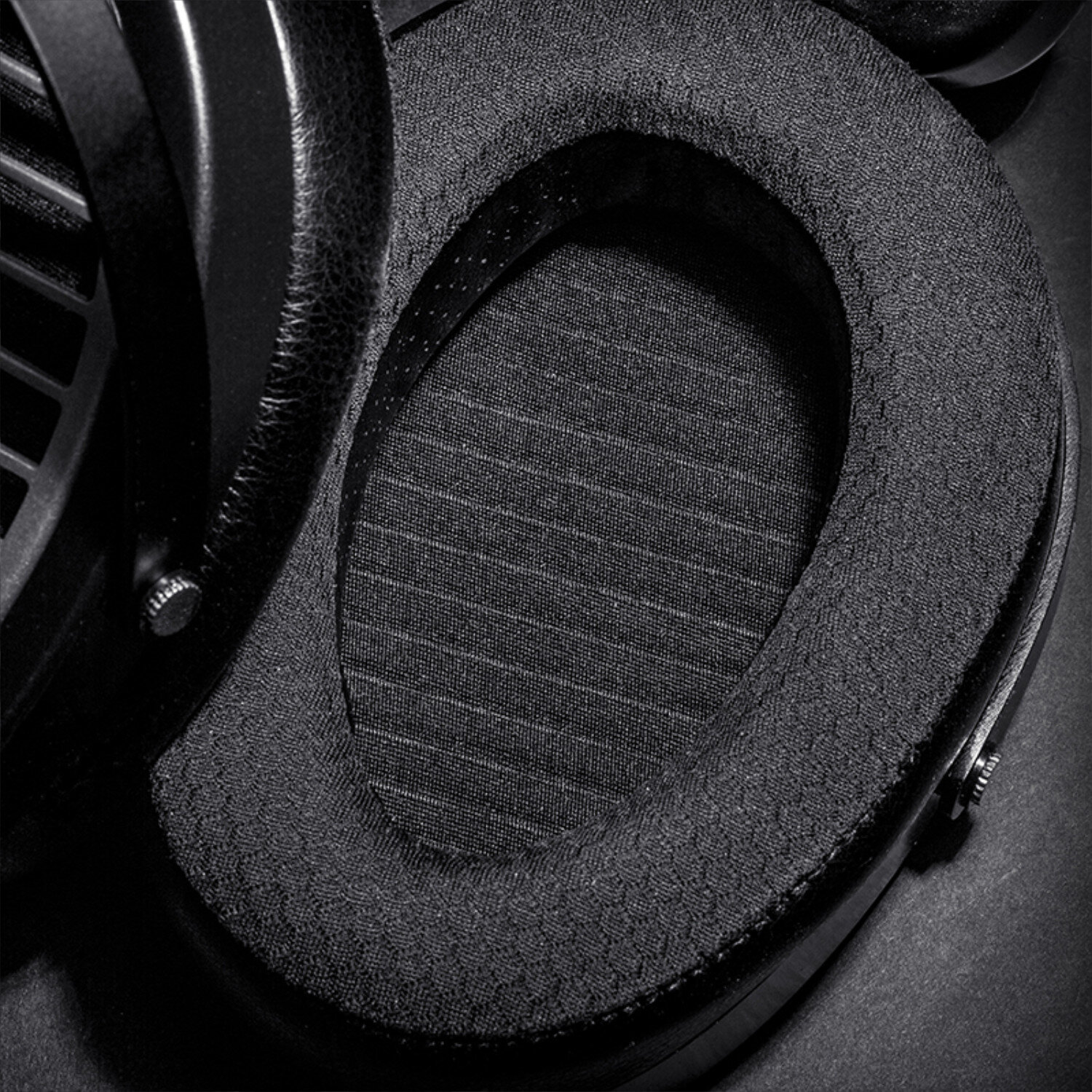 New Headband For Better Comfort

Hifiman has designed a new headband for the Edition XS. This is familar to their recently launched HE400i headphones and offers better comfort and durability.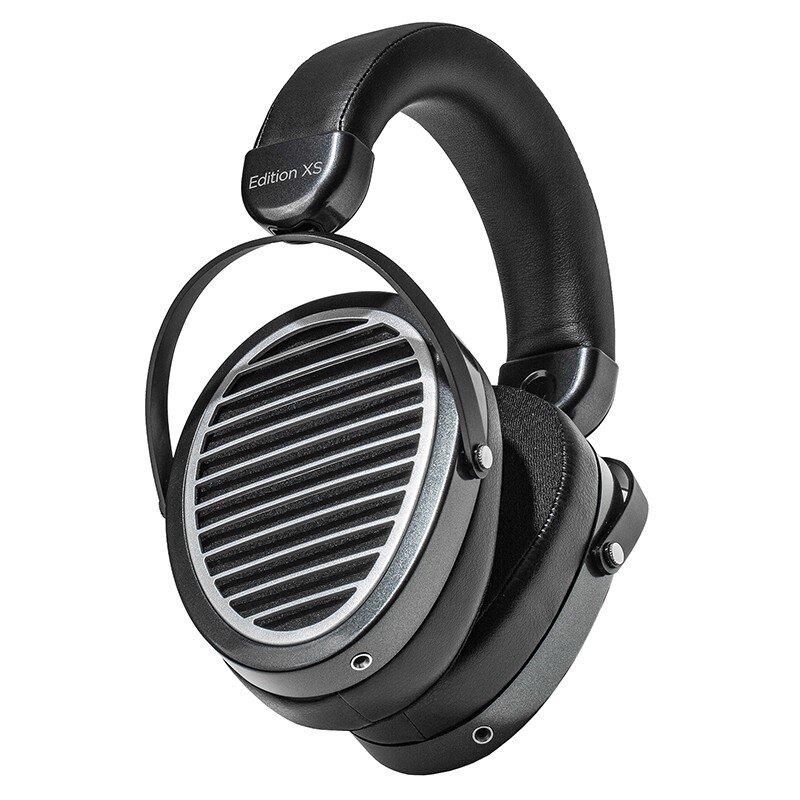 Specifications

Frequency response : 8Hz-50kHz
Impedance : 18Ω
Sensitivity : 92dB
Weight : 14.28Oz (405g)